The Hangover Movies News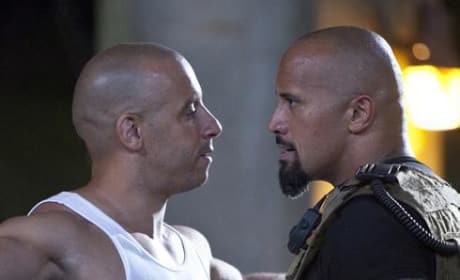 Top 10 Pirated Movies of the Year: It's Fast
What is the top pirated movie of 2011 and how many downloads were illegally done? Why... it's Fast Five!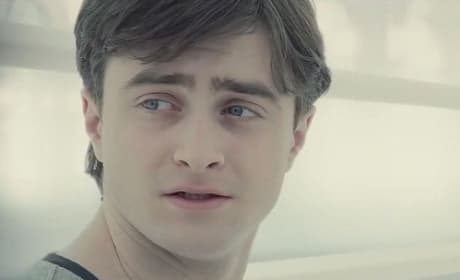 Top 10 Top-Grossing Movies of 2011: Who's Number One?
The top 10 highest-grossing films of 2011 are led by the boy wizard! Harry Potter and the Deathly Hallows Part 2 was the highest grossing film of 2011... so who else made the top 10?
Top 10 Comedies of 2011: Is Bridesmaids Number One?
What are the top 10 comedies of 2011 and who will be number one? Is Bridesmaids, The Hangover Part II, Bad Teacher or Horrible Bosses the best comedy of 2011?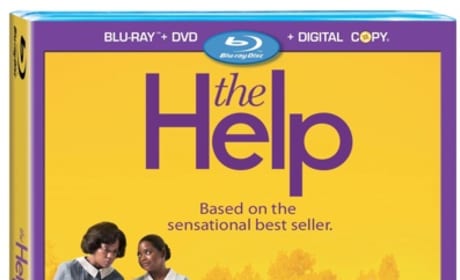 DVD Releases: The Help, Cowboys and Aliens, Hangover 2
The Hangover Part 2 and The Help highlight the week's Blu-Ray and DVD releases. Also out this week is Cowboys and Aliens, plus Helen Mirren in The Debt.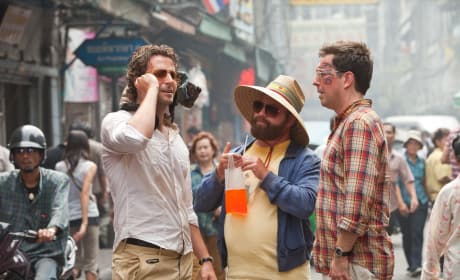 Bradley Cooper Talks Hangover 3: It's Coming Soon!
The Hangover 3 is closer to reality, so says star Bradley Cooper. Cooper said filming could begin in LA as early as September.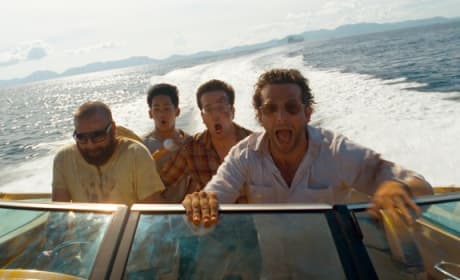 The Hangover Part II Becomes the Biggest R-Rated Comedy Ever
The Hangover Part II is doing extremely well internationally. It has surpassed the original R-rated comedy record - the first Hangover film.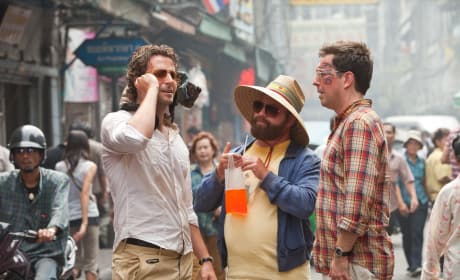 Warner Bros. Will Change Tattoo for DVD Release
The DVD release date was also mentioned. The film will be released on DVD in December 2011.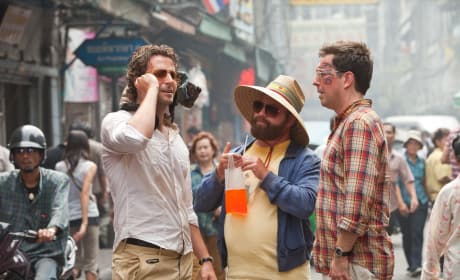 Quotes of the Day: The Hangover Part 2
Hilarious quotes from The Hangover Part 2. The film broke box office records on its opening weekend.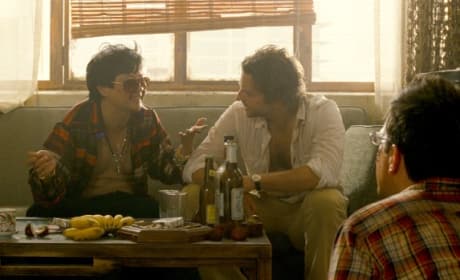 Weekend Box Office: The Hangover Opens BIG!
The Hangover Part II broke records for the Memorial Day weekend. It also surpassed the other movies this weekend by almost double.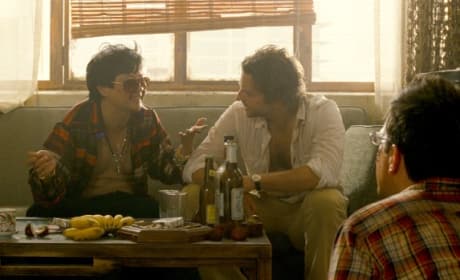 The Hangover vs. The Hangover Part 2: What's Different?
A lot of the film is very similar to the first one, but the details are very different. Join in and let us now what changes you noticed.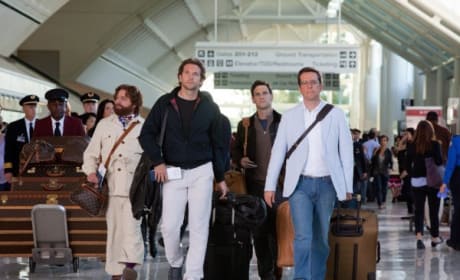 The Hangover Part 2 Movie Review: Same Format, Different Story
The hilarity is in the details and the details of The Hangover Part 2 are awesome. The guys are at it again and they bring the big guns this time around.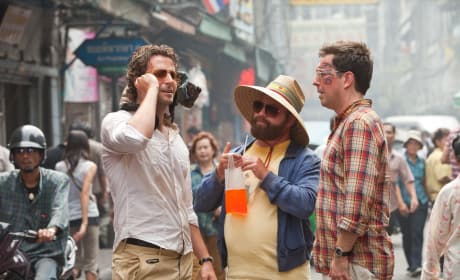 The Hangover 2: The Reviews Are In
A day before movies are usually released, The Hangover 2 hits theaters. See what reviewers are saying about this highly anticipated comedy.
Page 3