The Hangover Movies News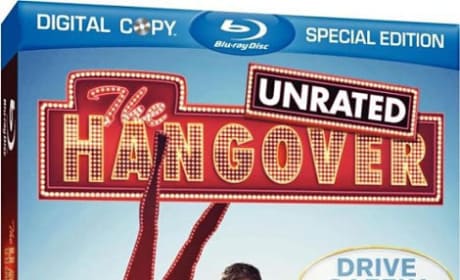 Even More Memorable Quotes from The Hangover
More moments to relive from everyone's favorite Hangover!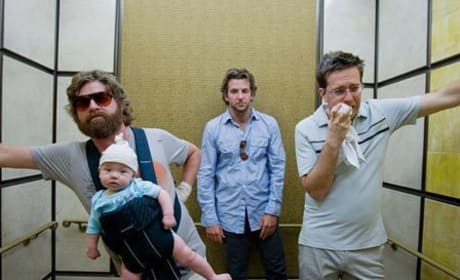 Todd Philips is Halfway Through His Second Hangover!
Philips reveals that he's midway through the sequel's script.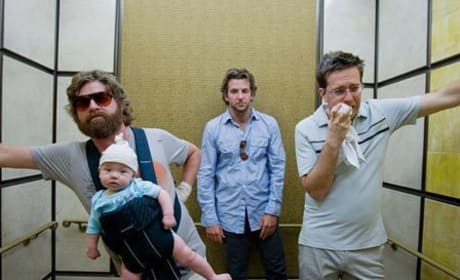 Zach Galifianakis Expresses Hesitation About The Hangover Sequel
There WILL be a The Hangover sequel. But Zach Galifianakis isn't so sure there should be.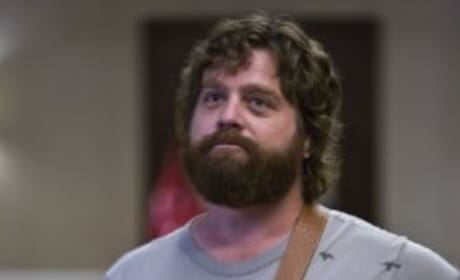 Zach Galifianakis Speaks on The Hangover Sequel
Zach Galifianakis can't wait for a sequel to The Hangover. Neither can most fans of the comedy.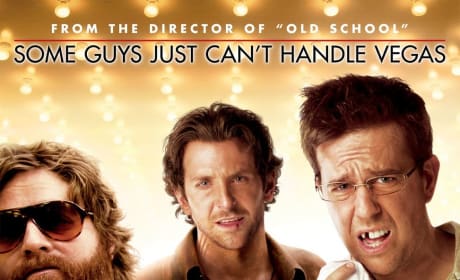 The Hangover Sequel: Shooting, Release Date Planned
Yes, there will be a sequel to The Hangover. It will be released in May 2011.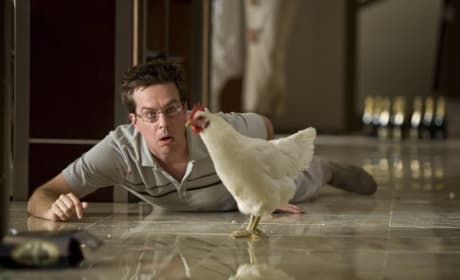 The Hangover Sequel: Confirmed!
A sequel to The Hangover is already being planned. We're excited to see it.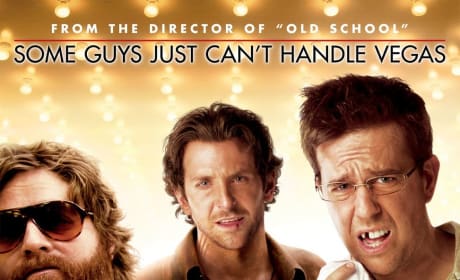 Memorable Quotes from The Hangover
The Hangover is really funny. But don't take our word for it. Check out these memorable quotes from the movie.
Page 6