The Hangover Movies Movie News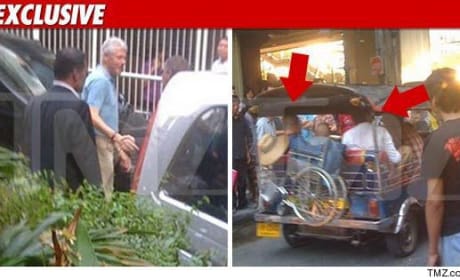 Bill Clinton Does a Hangover 2 Cameo?
TMZ spies former President Bill Clinton on the Thailand set of The Hangover 2.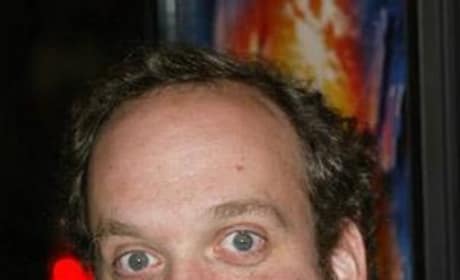 Paul Giamatti Cast in The Hangover 2
Acclaimed actor Paul Giamatti boards Todd Phillips' Hangover sequel.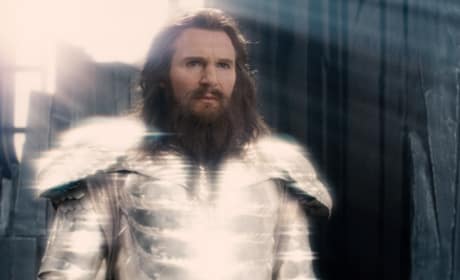 Liam Neeson Replaces Mel Gibson for Hangover 2 Cameo
As soon as Mel Gibson's involvement in The Hangover sequel was announced and subsequently withdrawn, the producers have found a more than suitable replacement: Liam Neeson.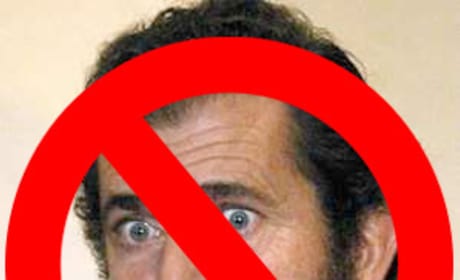 Mel Gibson Cameo for Hangover 2 Canned
Apparently, Mel Gibson won't be appearing as a tattoo artist in The Hangover 2 next year.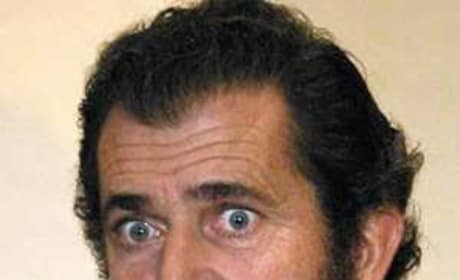 Mel Gibson to Appear in The Hangover 2
Disgraced star Mel Gibson signs on for a cameo role in The Hangover 2.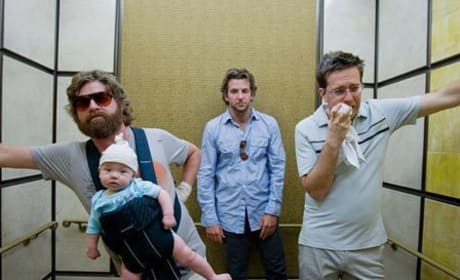 Todd Philips is Halfway Through His Second Hangover!
Philips reveals that he's midway through the sequel's script.
Page 2