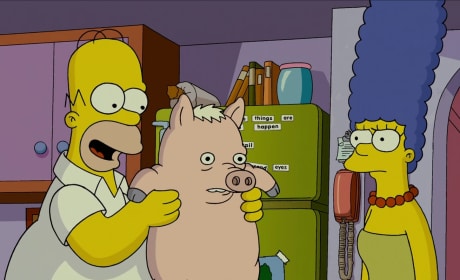 The Simpsons Movie Sequel: Fox Wants It, Do Creators?
The Simpsons Movie was a bona fide hit. So, where is that The Simpsons Movie sequel?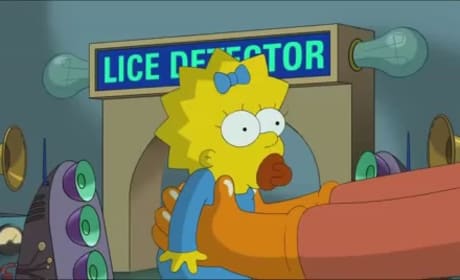 The Longest Daycare Trailer: Maggie Simpson's Short Adventure
Check out the extremely short trailer for The Longest Daycare. The Simpsons short will be shown before screenings of Ice Age: Continental Drift.
No Simpsons Sequel
The creators of The Simpsons reveal that there will be no sequel to the family's 2007 big-screen adenture The Simpsons Movie.