Thor Movies News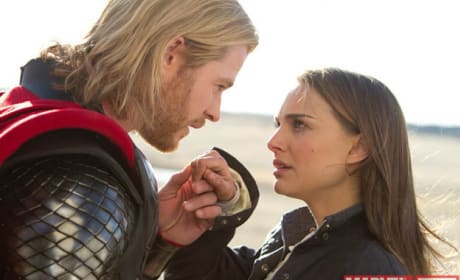 New Images of Thor and Captain America From Marvel
Get a better glimpse into two superhero movies. Thor and Captain America have new photos!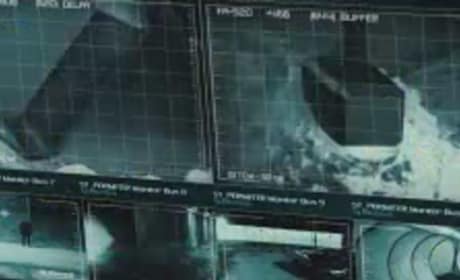 New Thor Trailer: Released!
New trailer for the Kenneth Branagh directed action film Thor. The film is set to hit theaters on May 6.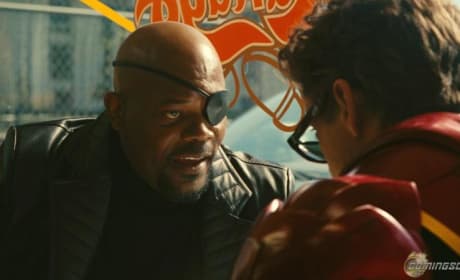 Samuel L. Jackson Confirms Cameo Appearances In Thor & Captain America
Samuel L. Jackson is all set to reprise his Iron Man role as Nick Fury. He's set to appear in at least 3 more Marvel comics films.
The Thor Trailer Has Landed!
Chris Hemsworth stars as the God of Thunder in Marvel's new superhero movie. The film is set to hit theaters on May 6, 2011.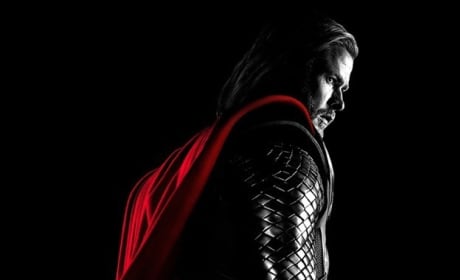 Take a Look at the First Official Poster for Thor!
Chris Hemsworth lets his cape fly on the first official poster for Kenneth Brannagh's Thor.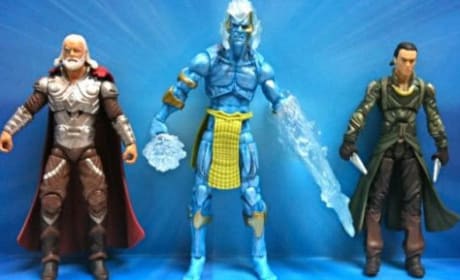 Toy Line Reveals Thor's Frost Giant
A promotional photograph of Hasbro's line of action figures for Thor reveals a new character.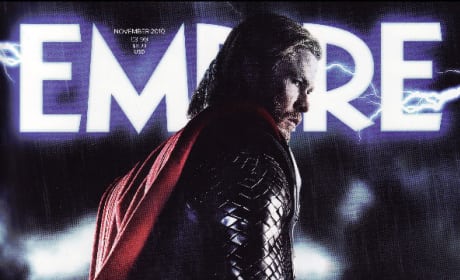 New Stills from Thor Released!
The new issue of Empire Magazine gives us a pretty good look at Thor in costume and on set!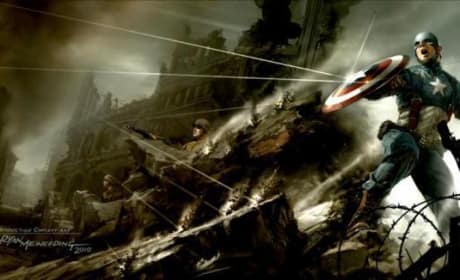 Marvel Releases Comic-Con Artwork for Captain America and Thor!
Two cool pieces designed for the San Diego Comic-Con show off just how slick these movies could look.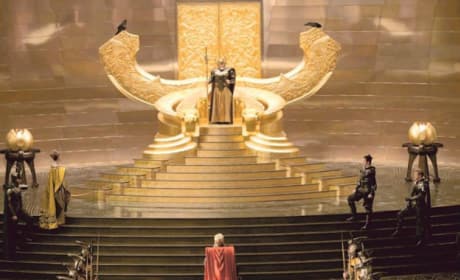 New Set Photo Shows Off the Decadence of Thor!
See Asgard come to life!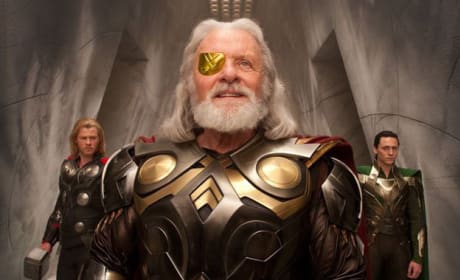 Anthony Hopkins and Chris Hemsworth in a New Thor Picture!
Also, Marvel confirms Thor and Captain America will be in 3-D.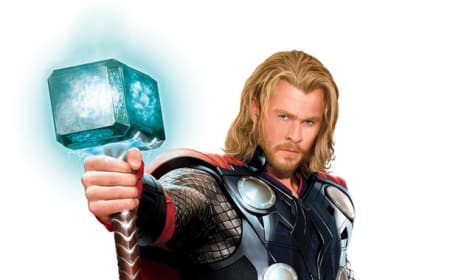 Marvel Concept Art Reveals Full Body Shot of Chris Hemsworth in the Thor Costume!
See all of the Thunder God.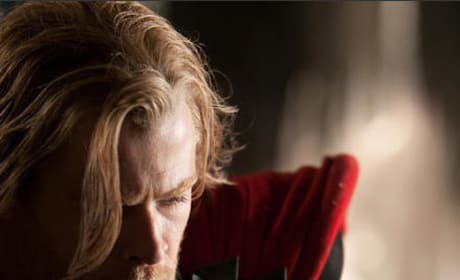 First Look at Chris Hemsworth as Thor!
Marvel movie coming next year.
Page 5