Toy Story Movies Top 10 Movies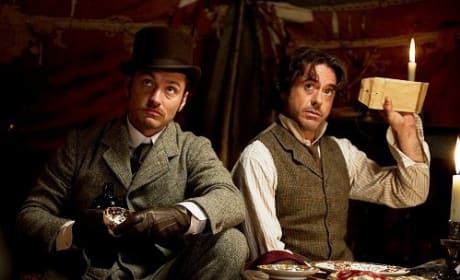 Top 10 Movie Sidekicks: Terrific Twos!
Movie history is filled with terrific sidekicks. So, who are the top 10 movie sidekicks of all time?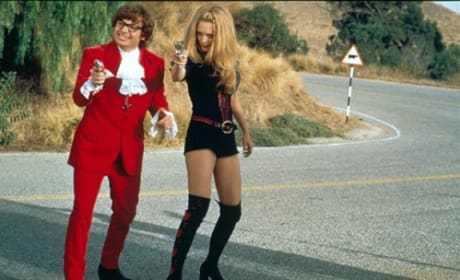 Top 10 Comedy Sequels: Finding Comedy Gold Twice?
Comedy sequels are difficult to create, just ask the filmmakers behind American Reunion. From Vacation to Beverly Hills Cop, some sequels work: What are the Top 10 Comedy Sequels?
Top 10 Movies