Transformers Movies News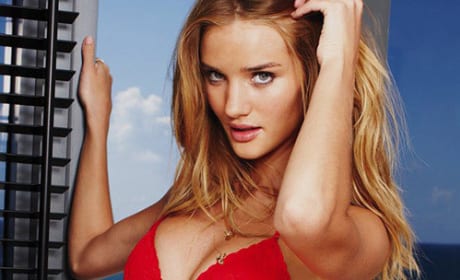 Megan Fox's Transformers 3 Replacement to be Victoria's Secret Model?
Not a surprise considering Bay's close ties to Victoria's Secret.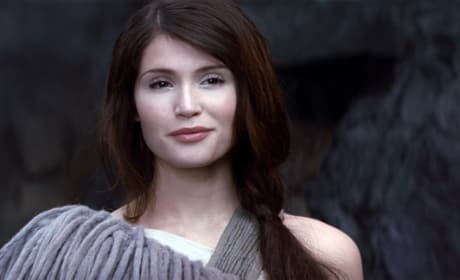 Gemma Arterton to Replace Megan Fox in Transformers 3?
Clash of the Titans star to switch franchises?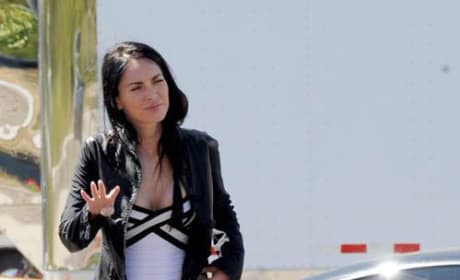 Megan Fox Not Coming Back for Transformers 3
Decision not related to "Hitler" comment.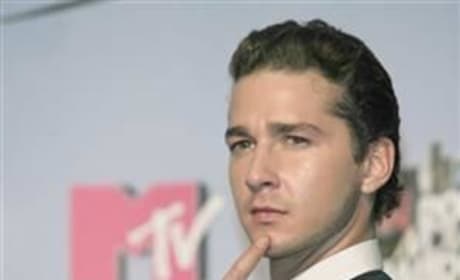 Shia LaBeouf Promises Transformers 3 Will Be Better
Says "We got lost" on Transformers 2.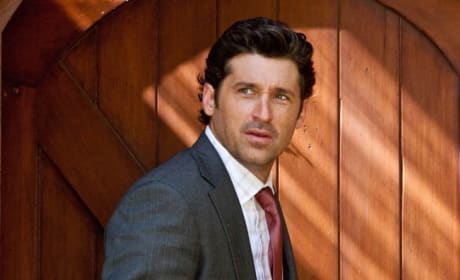 Patrick Dempsey Boards Transformers 3
Grey's Anatomy star added to Michael Bay's cast list.
First Photos of Megan Fox on the Set of Transformers 3
It's only previs shooting, but she's hanging with Bumblebee!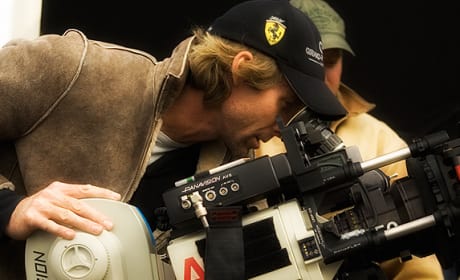 Transformers 3 Update From Michael Bay Himself!
Words from Michael Bay's official website.
Be an Extra in Transformers 3!
Extras casting for Transformers 3.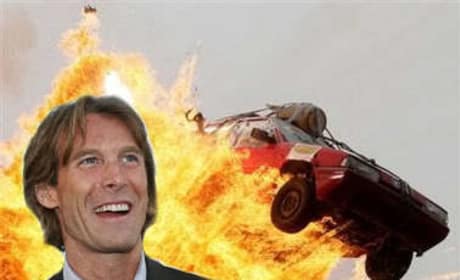 Michael Bay to Blow Up Chicago and Moscow, Adds Plot to Transformers 3
New sequel finds some places to wreak havoc, on the page and off.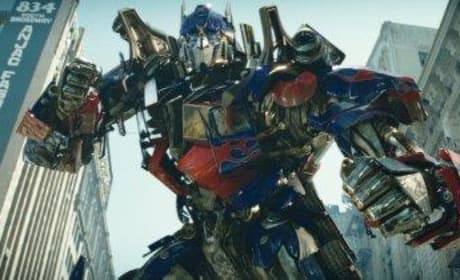 Is Transformers 3 Going 3-D?
Next Michael Bay extravaganza could come at you in 3 dimensions.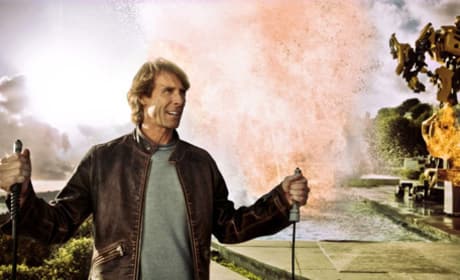 Michael Bay Gets Razzied
Transformers: Revenge of the Fallen nominated for many Razzie awards.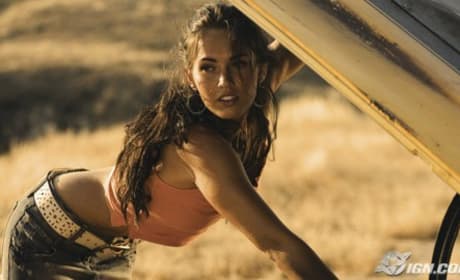 Michael Bay Gives Megan Fox a Stay of Execution
Fox's character won't get the axe in Trasformers 3.
Page 6