Transformers Movies Movie News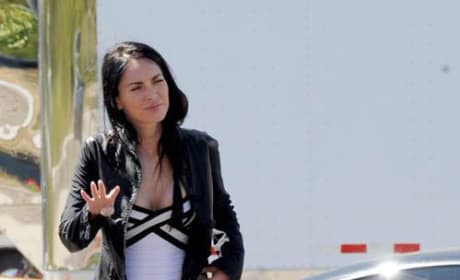 Megan Fox Not Coming Back for Transformers 3
Decision not related to "Hitler" comment.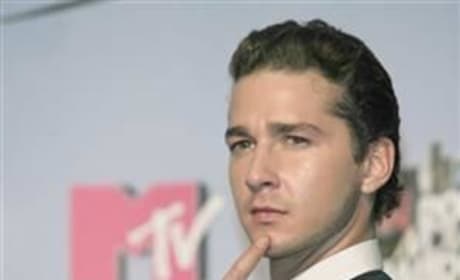 Shia LaBeouf Promises Transformers 3 Will Be Better
Says "We got lost" on Transformers 2.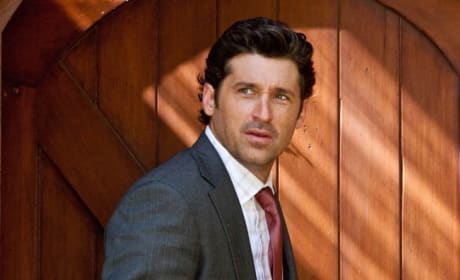 Patrick Dempsey Boards Transformers 3
Grey's Anatomy star added to Michael Bay's cast list.
Be an Extra in Transformers 3!
Extras casting for Transformers 3.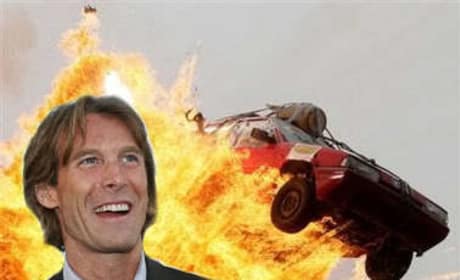 Michael Bay to Blow Up Chicago and Moscow, Adds Plot to Transformers 3
New sequel finds some places to wreak havoc, on the page and off.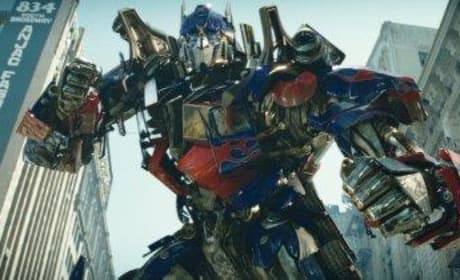 Is Transformers 3 Going 3-D?
Next Michael Bay extravaganza could come at you in 3 dimensions.
Page 2