Transformers Movies Sequel News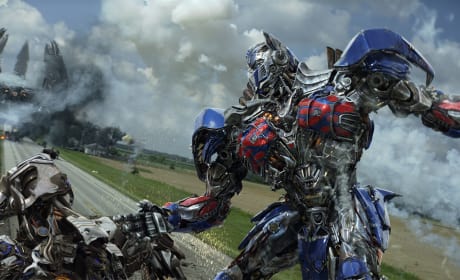 Transformers 5 Coming to Theaters in 2017: Spin-Offs Also Teased!
Transformers 5 is coming to theaters in 2017. There could be more to the Transformers universe as well.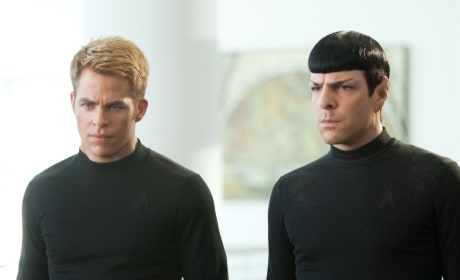 Paramount Having Huge 2016: Transformers 5, Star Trek 3 & More!
Paramount is planning a huge 2016. Look for Transformers 5, Star Trek 3, Beverly Hills Cop 4 and much more!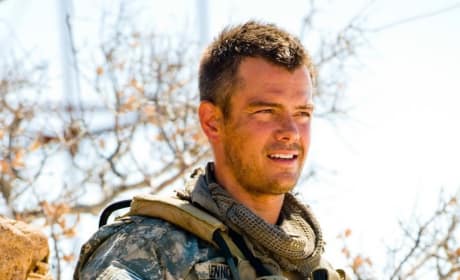 Transformers 4: Josh Duhamel and Others Won't Return
Transformers 4 is a go, but the series will have to go on without Josh Duhamel. Days after director Michael Bay said that he is making a fourth film, we learn that not only Duhamel, but also Tyrese Gibson will not be in the film.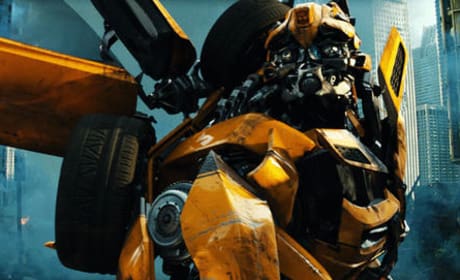 Transformers 4 is Coming: Michael Bay Confirms
Michael Bay has announced that he will be making a Transformers 4. The director will first helm a film with Mark Wahlberg and Dwayne Johnson, Pain & Gain.
Sequel News