Twilight Saga News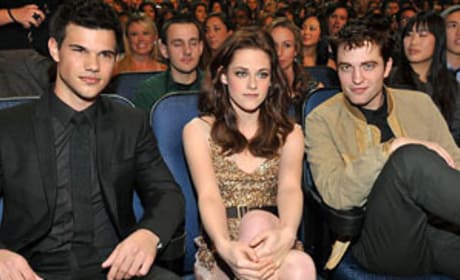 People's Choice Movie Winners: More Results
The People's Choice Awards brought in a couple of laughs from Queen Latifah and a few surprises for movie fans.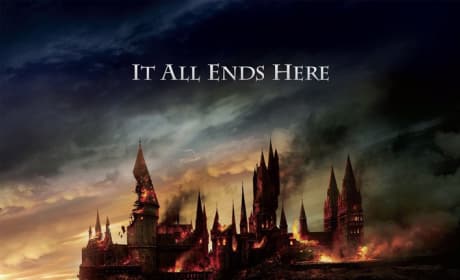 Looking Ahead: 10 Most Anticipated Films of 2011!
List of the 10 most anticipated films of 2011 from Reel Movie News!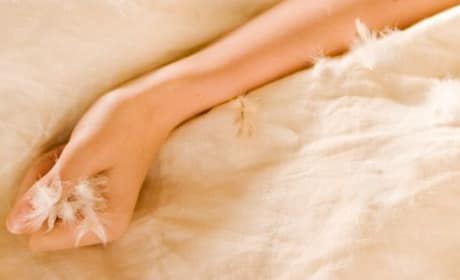 First Official Image from Breaking Dawn Released!
Director Bill Condon gives Twilight fans a Thanksgiving treat.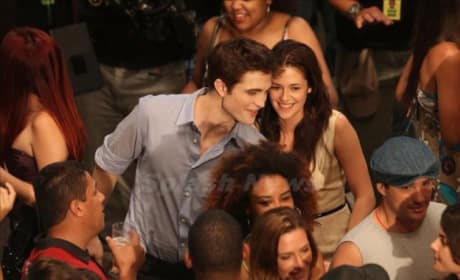 Robert Pattinson and Kristen Stewart Live it Up in Rio Shooting Breaking Dawn
Kristen Stewart and Robert Pattinson spotted on the set of The Twilight Saga: Breaking Dawn Part 1.
No 3D for Breaking Dawn
The Twilight Saga finale will only be 2D.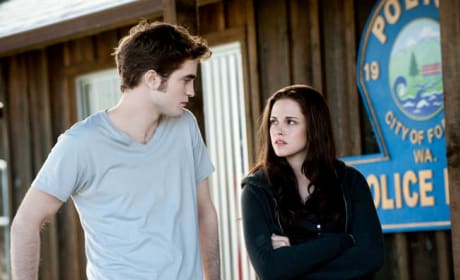 Twilight Fan Spends $60,000 to Visit Breaking Dawn Set
The ultimate Twilight fan won an eBay auction to spend a day on set with Kristen Stewart and Robert Pattinson.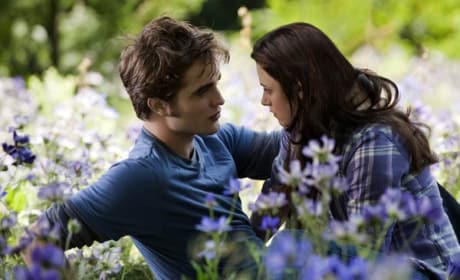 Breaking Dawn Part 2 Gets a Release Date
The second half of Breaking Dawn will take an additional year to reach theaters.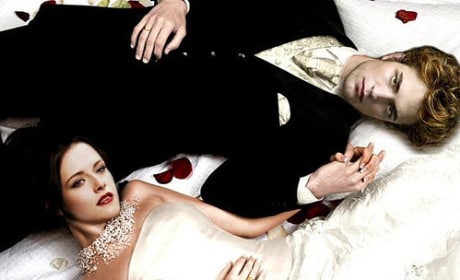 Twilight Screenwriter Talks Breaking Dawn Details
Melissa Rosenberg on what will and will not be in the fourth Twilight movie.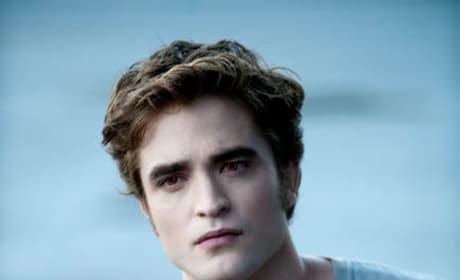 Breaking Dawn Starts Shooting This Fall, Batman 3 in April
News from the Hollywood front line.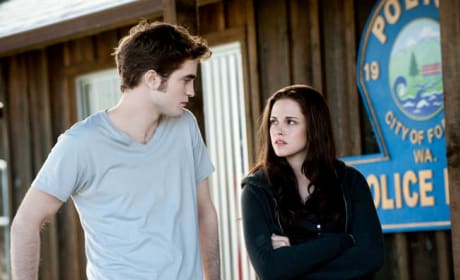 More Eclipse Quotes Are Here!
Even more quotable moments from the newest Twilight movie!
Twilight Eclipses 4th of July Weekend
Eclipse rakes in $175 million over the holiday.
Page 12