Twilight Saga News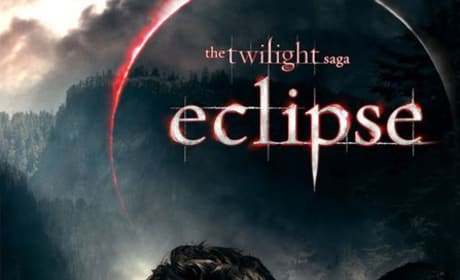 Eclipse Opens Big!
But not bigger than New Moon.
Memorable Quotes from Eclipse!
Bella, Edward and Jacob's most beloved lines.
Reel Movie Reviews: Eclipse
Eclipse is clearly the strongest of the first three Twilight films, but even director David Slade can't save the series from its trappings.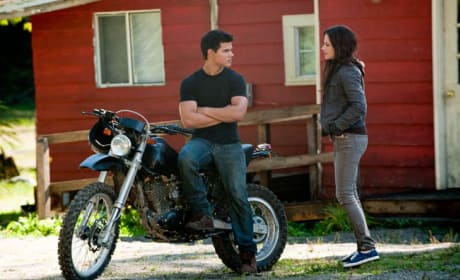 See Kristen Stewart, Robert Pattinson and Taylor Lautner in Our Full Eclipse Photo Gallery!
The Twilight Saga: Eclipse opens June 30.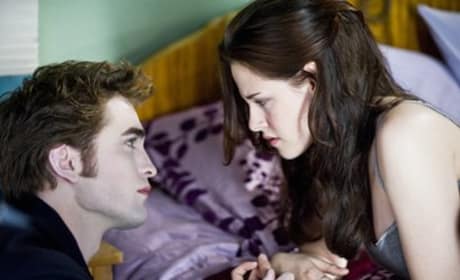 Summit Confirms Breaking Dawn Will Be Split in Two
Bill Condon directing both halves.
Page 13