Twilight Saga News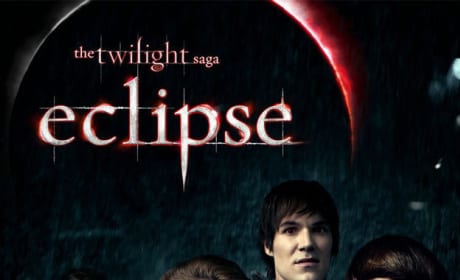 The Eclipse Cast Stares You Down on New Banners!
Slick and intimidating.
Kristen Stewart Heads Up New Eclipse Banner
Backed up by Taylor Lautner and Robert Pattinson.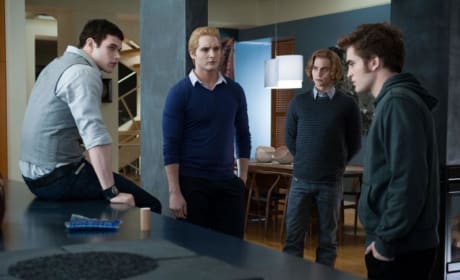 Kristen Stewart and Robert Pattinson Get Close in New Eclipse Photos
Oprah Shows the new movie to fans early.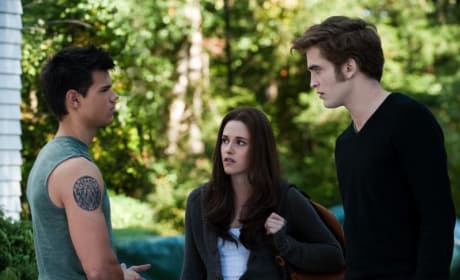 New Photos from Twilight Saga: Eclipse Released!
See more of Bella, Edward and Jacob.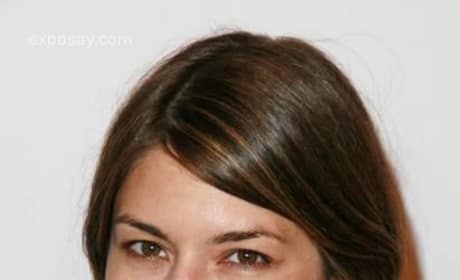 Breaking Dawn Still Needs a Director
Summit Entertainment looks at three directors as options.
Page 14