Twilight Saga News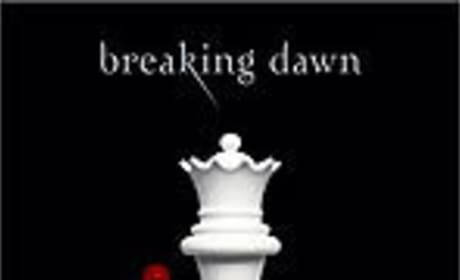 Could Breaking Dawn Start Shooting This Fall?
Fourth Twilight movie could start production this year.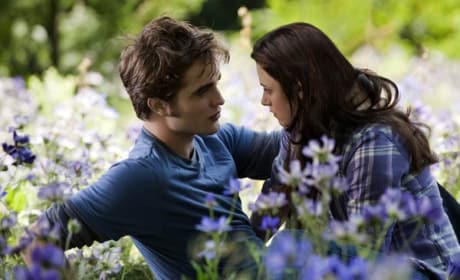 First Official Photo from Eclipse Released
Edward and Bella in the field.
Eclipse in IMAX!
The third installment of the Twilight franchise will be presented in IMAX theaters.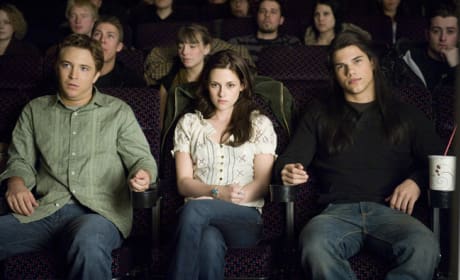 New Moon and Blind Side Take Home the Turkey
The teen supernatural drama and the real-life inspirational story top the box office for Thanksgiving weekend.
Pattinson Fans Rejoice: "Robsessed" Documentary on the Way
The man that plays Edward Cullen is the focus of a documentary.
First Official Eclipse Poster!
The follow up to New Moon finally gets an official teaser.
New Moon Sucks the Life Out of the Competition!
The Twilight sequel dominates the weekend box office.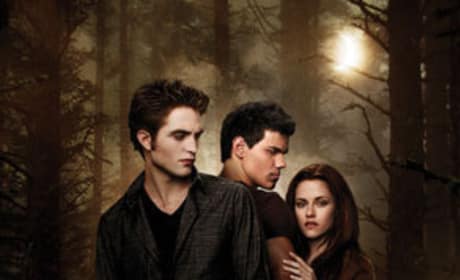 New Moon Breaks Midnight Record!
Twilight sequel surpasses Harry Potter and Dark Knight for midnight showings.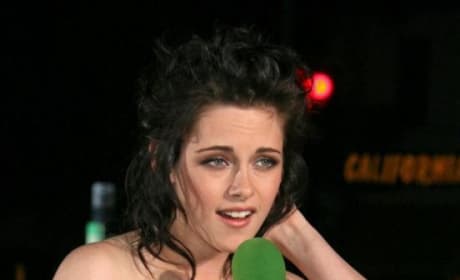 Kristen Stewart and Robert Pattinson at the New Moon Premiere!
While they weren't together on the red carpet, the fans still screamed.
Page 15