Twilight Saga News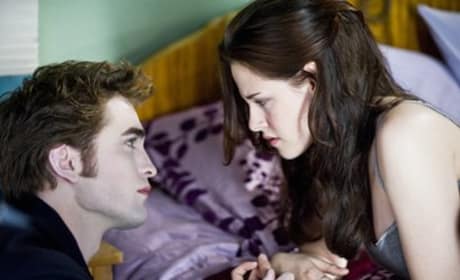 Kristen Stewart on How to Break Up With a Vampire
Kristen Stewart discusses the challenges of her role in New Moon.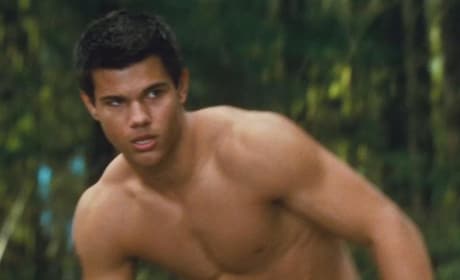 Taylor Lautner on Edward Vs. Jacob: "Still Up in the Air"
Taylor Lautner talks Twilight: New Moon in a new interview.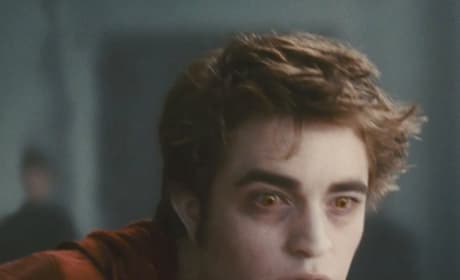 Robert Pattinson Says Edward Would Kick Jacob's Ass
Robert Pattinson talks New Moon in new interview.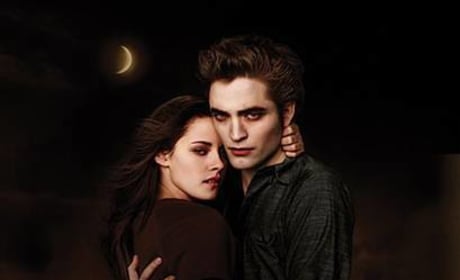 Memorable Quotes from New Moon
Relive your favorite moments of New Moon with these quotes!
Wolfpack Brothers Talk New Moon
Alex Meraz and Kiowa Gordon discuss their characters and experience on the set of New Moon.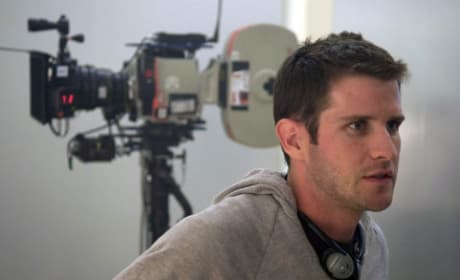 Donne Darko Director Considers Twilight Movie
Richard Kelly expresses "an open mind" about directing Breaking Dawn.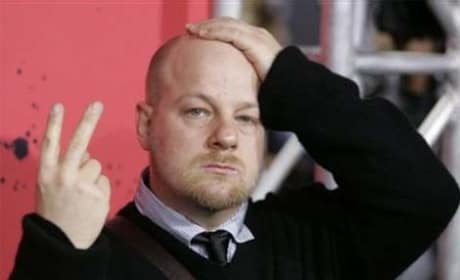 Eclipse Gets Street Cred
Director David Slade hires Bauhaus front man for a cameo appearance.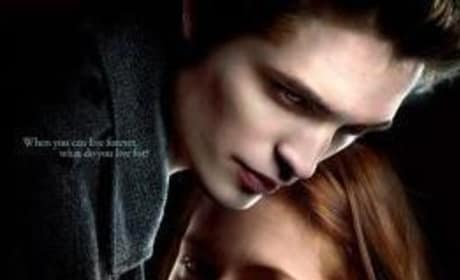 Twilight to be Re-released to Theaters!
Fans of the popular Twilight Saga will have a chance to catch the original film on the big screen again!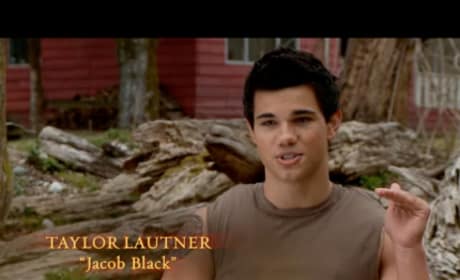 New Moon Never-Before-Seen footage!
A behind the scenes featurette for the upcoming teen vampire flick contains exclusive footage never shown anywhere before!
Page 16