Twilight Saga News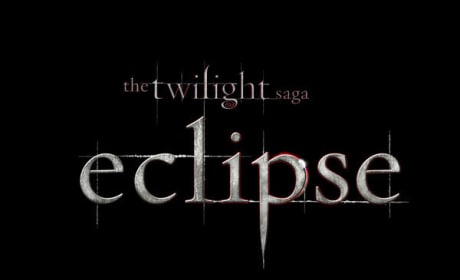 Eclipse Logo Revealed!
Twilight Sage: Eclipse gets a new title card.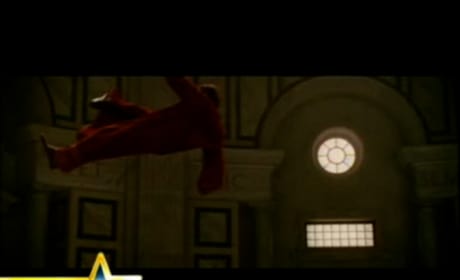 Newer New Moon Clip Features Crazy Vampire Fight!
Access Hollywood teases Twilight fans with another new clip.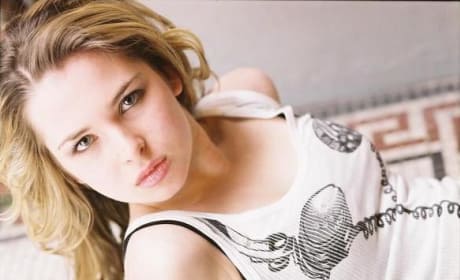 Eclipse Welcomes Kirsten Prout
Kyle XY star joins Twilight sequel cast.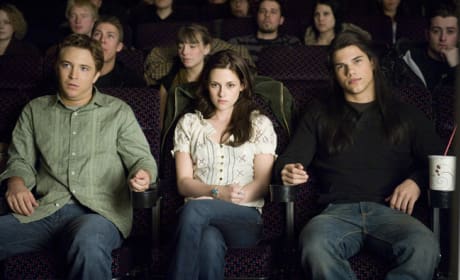 New Stills From New Moon!
New stills from Twilight Saga: New Moon hit the net!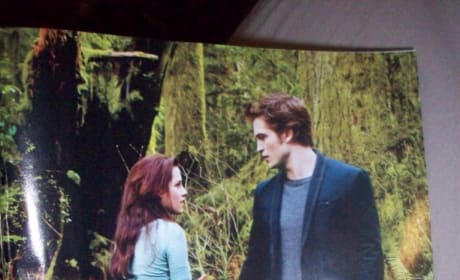 Robert Pattinson Exposed in New Moon!
Robert Pattinson photo bootleg has hilarious results.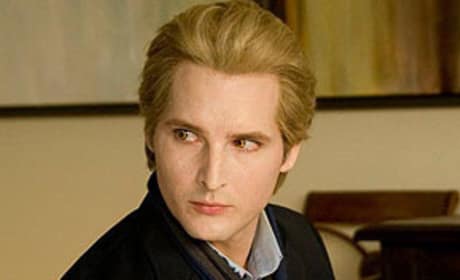 Facinelli on Eclipse: Action Packed
New Moon star Peter Facinelli dishes some dirt on the upcoming sequels to Twilight.
First Image from Eclipse!
British magazine prints first photo of Edward and Bella from Eclipse!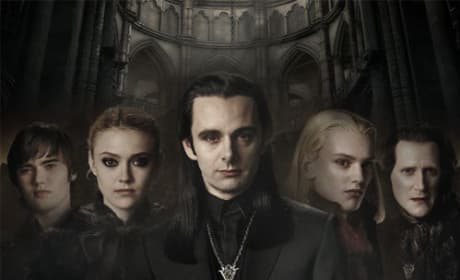 Michael Sheen Speaks on New Moon Character
Michael Sheen stars in New Moon as Aro. In a new interview, he opens up about the character.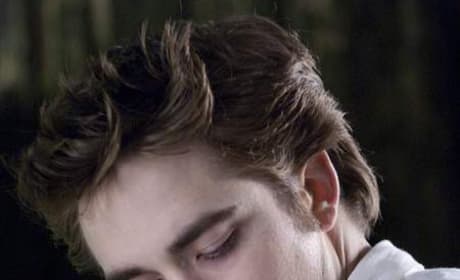 Eclipse: Going Dark!
Don't expect a light-hearted romp in Eclipse, Twilight Saga fans. It will be the darkest film in the franchise to date.
Page 17