Twilight Saga News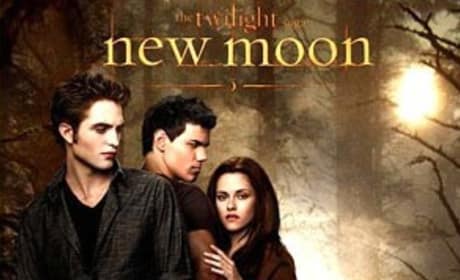 New Moon Soundtrack Song List: Released!
What songs will be included on the New Moon soundtrack? Read on and learn the answer!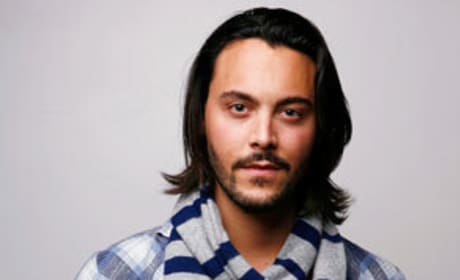 Jack Huston Dishes on "Nasty" Role in Eclipse
Jack Huston plays a small, but vital role in Eclipse. He takes on the role of Royce King II.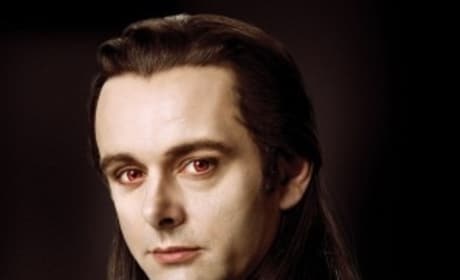 A Quartet of New Moon Promo Pics: The Volturi
Four new promotional photos for New Moon have been released. They feature key members of the Volturi.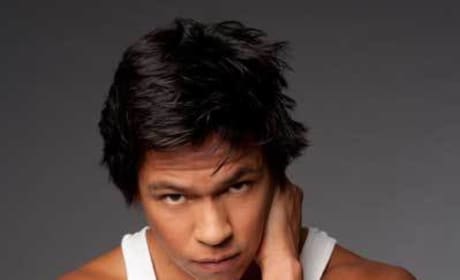 Chaske Spencer Speaks on New Moon Wolf Camp
Chaske Spencer plays a werewolf in New Moon. He talked about the training that required in a recent interview.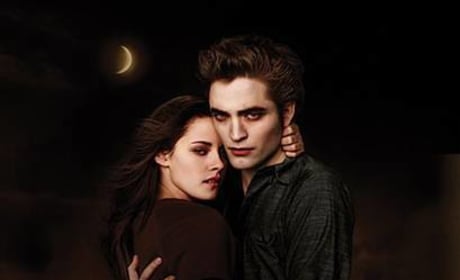 New Moon Update: Poster, Still Shot Revealed
A pair of new New Moon photos have been released. Read on for more.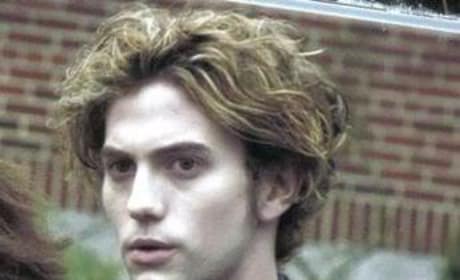 Jackson Rathbone Dishes on Eclipse Fight Scenes, Character Background
Jackson Rathbone stars in Eclipse as Jasper Hale. He talks about the third Twilight Saga film in a new interview.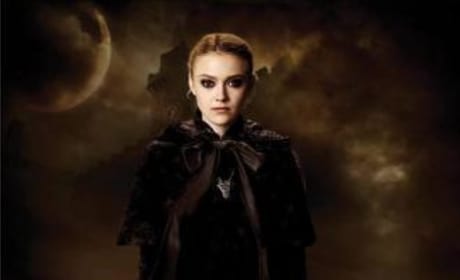 New Moon Promotional Pics: The Volturi
New Moon has released a series of new promotional photos. They depict various members of the Volturi.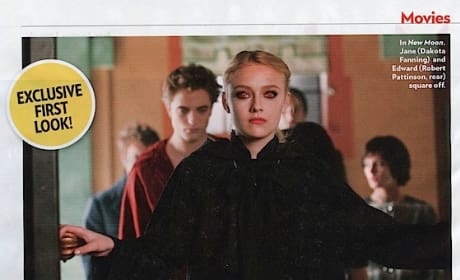 Magazine Scan Reveals New Look at the Volturi
New Moon fans need to pick up the next issue of People. It has this awesome spread on the Twilight sequel.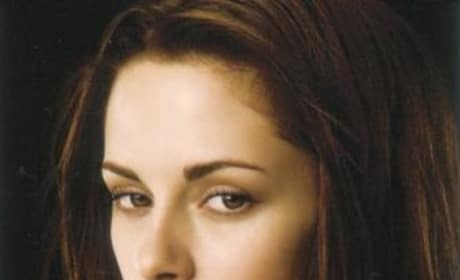 Kristen Stewart Dishes on Difficult New Moon Shoot
Kristen Stewart said the filming of New Moon "killed" her. It's the most emotional of all the Twilight Saga films.
Page 18