Twilight Saga News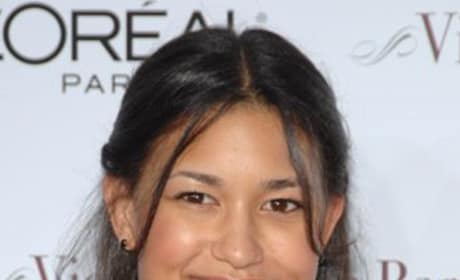 Julia Jones and BooBoo Stewart Cast in Eclipse
Eclipse has added a pair of new, young stars. They're Julia Jones and BooBoo Stewart.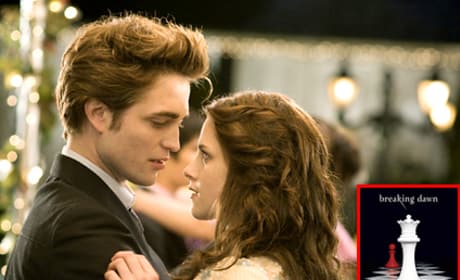 Breaking Dawn: On the Way, Toned Down
Don't worry, Twilight Saga fans. Breaking Dawn will be coming to theaters.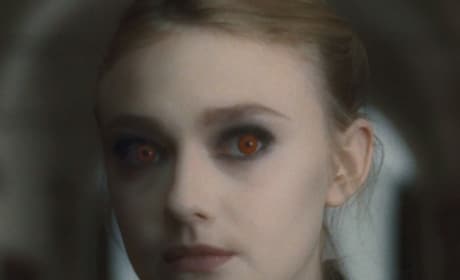 First Look: Dakota Fanning in New Moon
Dakota Fanning is taking on a role she's never played before in New Moon: evil vampire.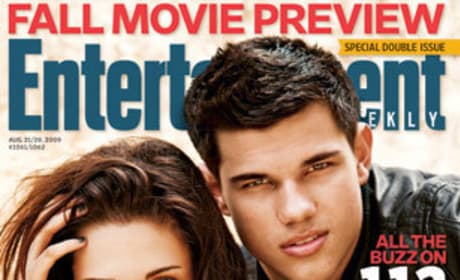 New Moon Stars Cover Entertainment Weekly
Kristen Stewart and Taylor Lautner are featured in the latest issue of Entertainment Weekly. Inside, the actor share a few New Moon secrets.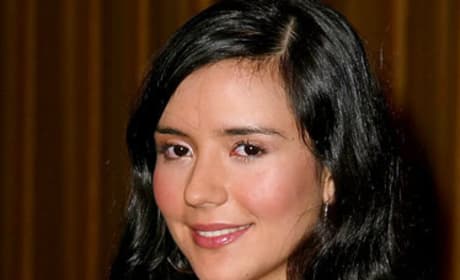 Cast in Eclipse: Catalina Sandino Moreno
Congratulations, Catalina Sandino Moreno. You're the latest young star to land a role in Eclipse.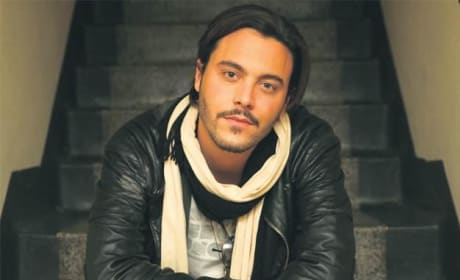 Eclipse Casting News: Jack Huston as Royce King II
Jack Huston has landed a role in Eclipse. He'll play the character of Royce King II.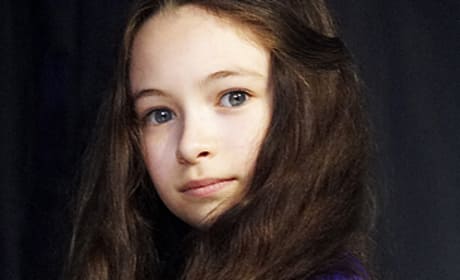 Jodelle Ferland: Cast in Eclipse
Jodelle Ferland has been cast in Eclipse. She'll play a young, new vampire.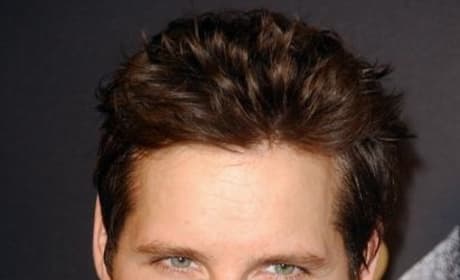 Peter Facinelli Previews Eclipse, Fight Scenes
Peter Facinelli is ready to attack! The actor stars filming Eclipse this week.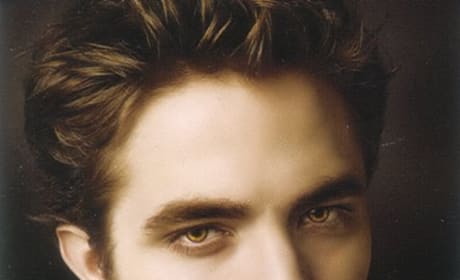 Robert Pattinson and Kristen Stewart Featured on Latest New Moon Posters
A pair of new New Moon posters have been released. Guess who is featured on them.
Page 19