Twilight Saga News
Just Kidding! New Moon Nude Scene Debunked
There will be no nudity in New Moon. Ignore what Jamie Campbell-Bower said.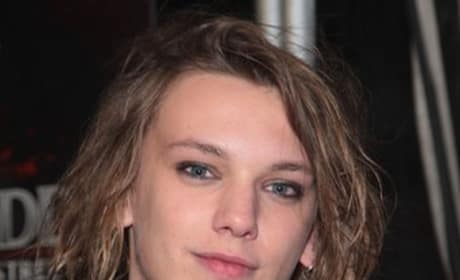 Coming to New Moon: Nudity!
Jamie Campbell-Bower says a scene has been added to New Moon. It involves a lot of nudity.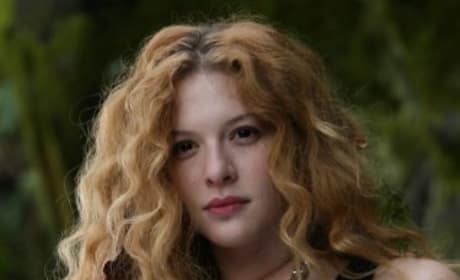 Rachelle Lefevre: Angry, Stunned Over Eclipse Recasting
Rachelle Lefevre won't appear in Eclipse. She isn't happy about that.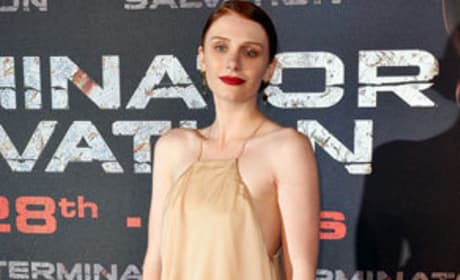 Bryce Dallas Howard Takes Over Role of Victoria in Eclipse
Bryce Dallas Howard is coming aboard the Twilight Saga. She's taking over the role of Victoria.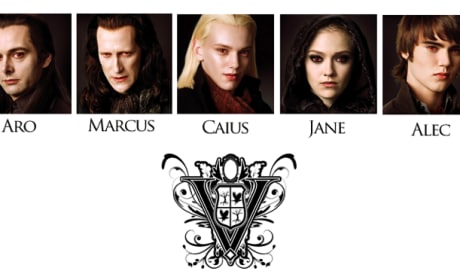 New Moon First Look: The Volturi
Ready to meet the Volturi? The characters are featured in this photo.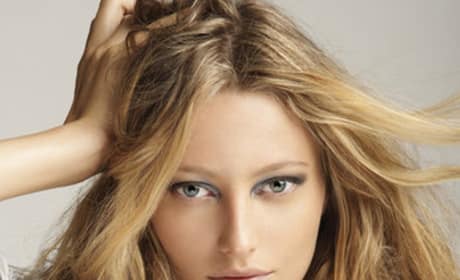 Noot Seear: Model New Moon Casting
Noot Seear will star in New Moon and Eclipse. She plays the key role of Heidi in the movies.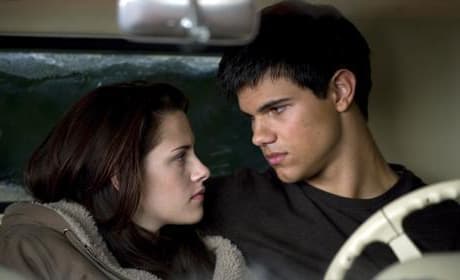 New Moon Image, Dish from Director
We're uncovered a new photo from New Moon. Also, director Chris Weitz is speaking out about the movie.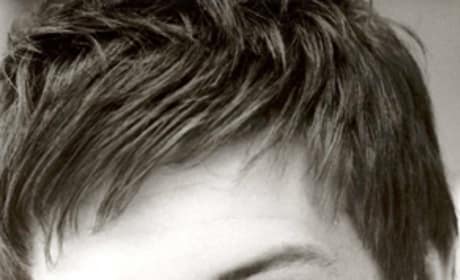 Xavier Samuel: New Eclipse Star
Xavier Samuel has been cast in Eclipse. He'll play the new vampire Riley.
Edward Cullen in New Moon: A "Hallucination Kind of Thing," Co-Star Says
How will Edward Cullen be portrayed in New Moon? It won't be easy.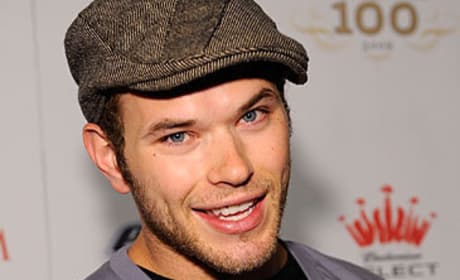 Kellan Lutz Speaks on New Moon Shoot
Kellan Lutz stars in New Moon. He says it was a breeze to film.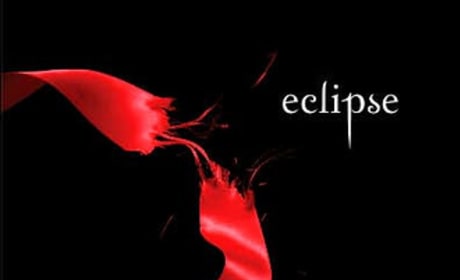 Release Date, Director Confirmed for Eclipse
When will Eclipse be coming to a theater near you? We know!
Page 20