Twilight Saga News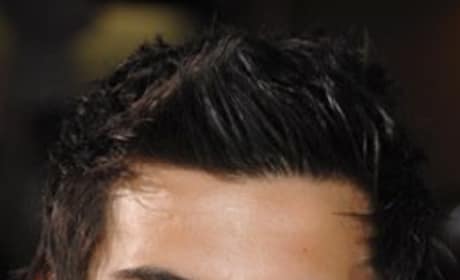 Taylor Lautner Speaks on New Moon Role
Taylor Lautner has officially signed on for the New Moon movie. Here's what the actor has to say about that.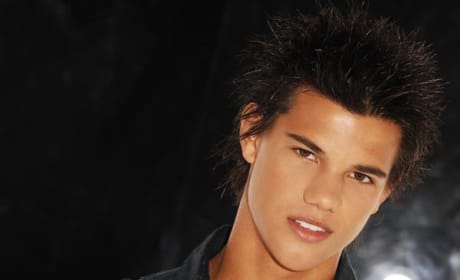 Confirmed: Taylor Lautner to Return in New Moon
The rumors can be put to rest. Taylor Lautner will be back as Jacob in the sequel to Twilight.
Twilight DVD News, Release Date
Twilight is coming to DVD on March 21. Here's more on the movie.
Taylor Lautner Expected to Reprise Role in New Moon
The future looks bright for Taylor Lautner. Sources now confirm it's likely he'll remain as Jacob in New Moon.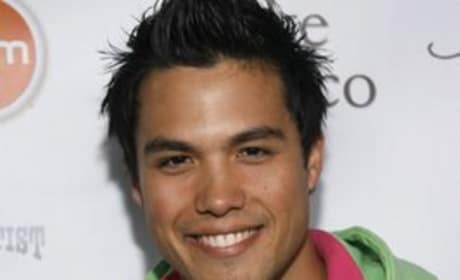 Michael Copon Campaigns for Role of Jacob Black
Michael Copon really wants to be Jacob Black. Here are a few reasons why.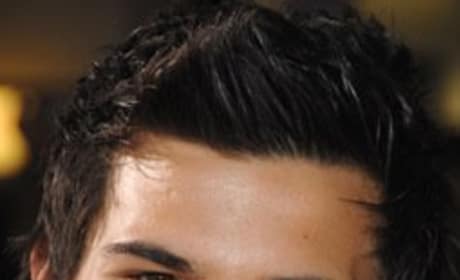 Taylor Lautner Campaigns for New Moon Role
Taylor Lautner wants to star in New Moon. He really, really wants to star in New Moon.
New Moon Casting Question: Taylor Lautner or Michael Copon?
Who should star as Jacob Black in New Moon?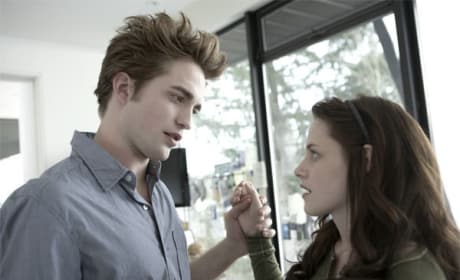 New Moon Director, Cast Update
Controversies over the sequel to Twilight are already popping up. Here's the latest on New Moon's director and casting plans.
Confirmed: Chris Weitz to Direct New Moon
Chris Weitz has signed on to direct New Moon. Here's a message from the director, regarding the decision.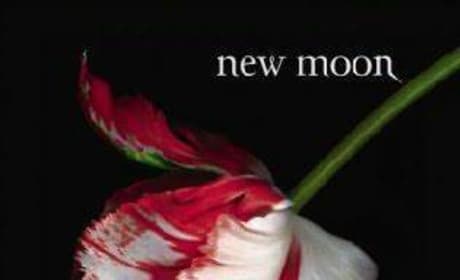 Chris Weitz Considered for New Moon
Will Chris Weitz direct New Moon? That's the latest rumor making the rounds.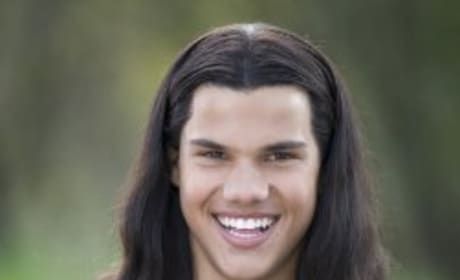 A Series of New Moon Spoilers, Scoops
Information about New Moon is already leaking out. Here's an update on the Twilight sequel.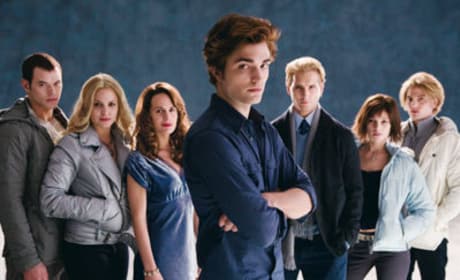 Catherine Hardwicke: Fired from New Moon!
Shocking news out of the Twilight universe: director Catherine Hardwicke will not be returning for the sequel.
Page 23