Twilight Saga Eclipse Spoilers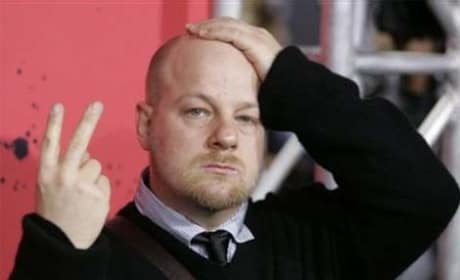 Eclipse Gets Street Cred
Director David Slade hires Bauhaus front man for a cameo appearance.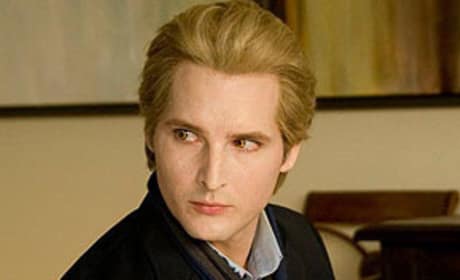 Facinelli on Eclipse: Action Packed
New Moon star Peter Facinelli dishes some dirt on the upcoming sequels to Twilight.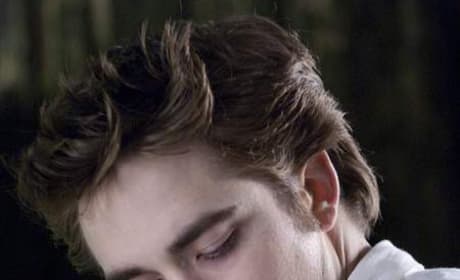 Eclipse: Going Dark!
Don't expect a light-hearted romp in Eclipse, Twilight Saga fans. It will be the darkest film in the franchise to date.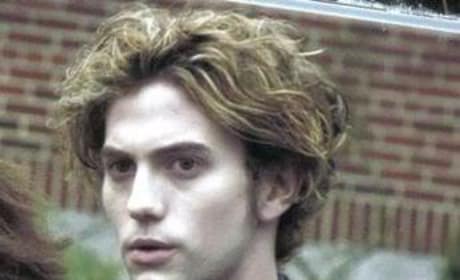 Jackson Rathbone Dishes on Eclipse Fight Scenes, Character Background
Jackson Rathbone stars in Eclipse as Jasper Hale. He talks about the third Twilight Saga film in a new interview.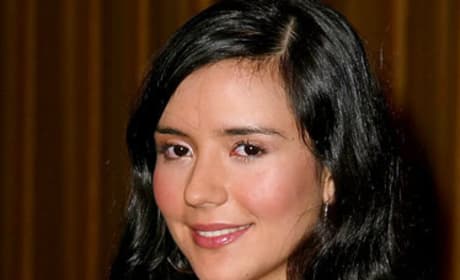 Cast in Eclipse: Catalina Sandino Moreno
Congratulations, Catalina Sandino Moreno. You're the latest young star to land a role in Eclipse.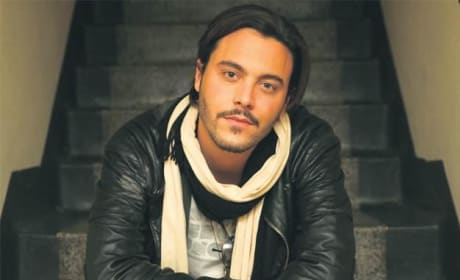 Eclipse Casting News: Jack Huston as Royce King II
Jack Huston has landed a role in Eclipse. He'll play the character of Royce King II.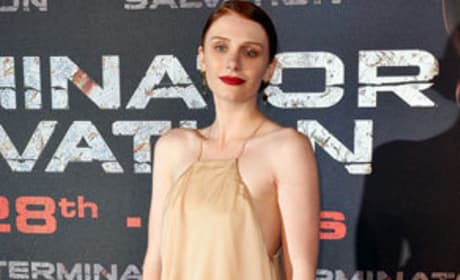 Bryce Dallas Howard Takes Over Role of Victoria in Eclipse
Bryce Dallas Howard is coming aboard the Twilight Saga. She's taking over the role of Victoria.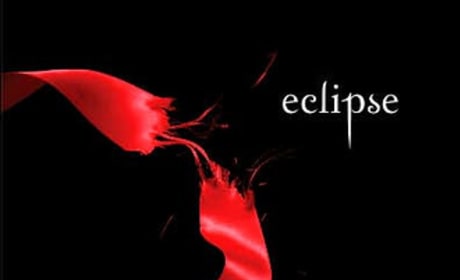 Release Date, Director Confirmed for Eclipse
When will Eclipse be coming to a theater near you? We know!
Eclipse Spoilers