Twilight Saga Movie Awards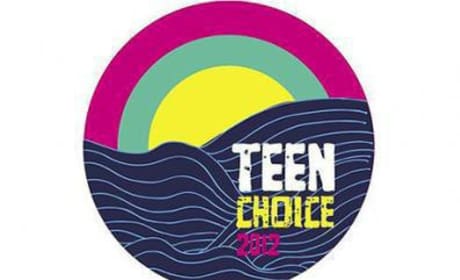 Teen Choice Awards Publish Second Wave of Nominees: Breaking Dawn & Hunger Games Lead the Pack
The Teen Choice Awards have published the second wave of film nominees. Catch the awards on Fox July 22.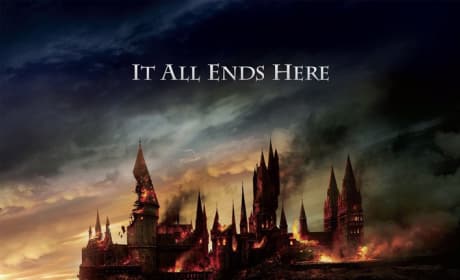 Twilight and Harry Potter Go Head-to-Head at Teen Choice Awards
The two sci-fi teen dramas will face off during this year's Teen Choice Awards in August. Check out the entire movie list below.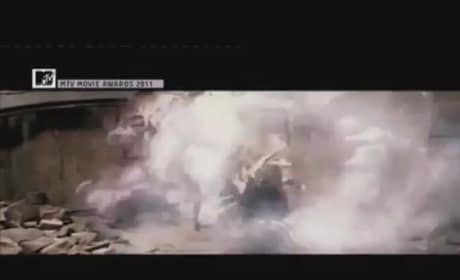 MTV Movie Awards: New Harry Potter, Twilight, and Super 8 Trailers Debut
Brand new clips from some of the most highly anticipated movies of the year. Check out an exclusive look at Breaking Dawn, Deathly Hallows, Super 8, and The Help.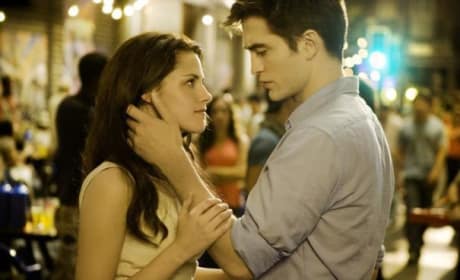 MTV Movie Awards: Twilight Wins Big...Again
Check out which films and which actors won big at the MTV Movie Awards. We'll give you a hint - the same movie won everything last year.
Movie Awards