Twilight Saga New Moon Spoilers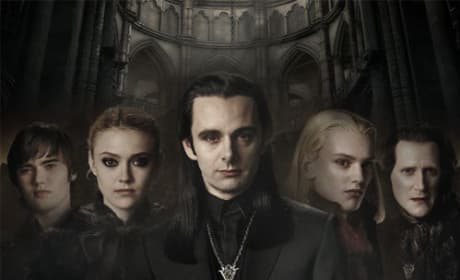 Michael Sheen Speaks on New Moon Character
Michael Sheen stars in New Moon as Aro. In a new interview, he opens up about the character.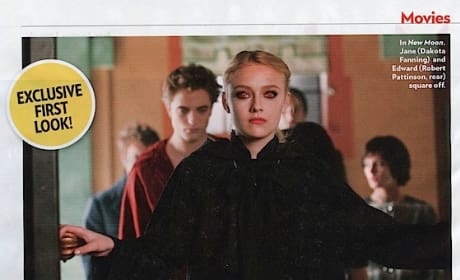 Magazine Scan Reveals New Look at the Volturi
New Moon fans need to pick up the next issue of People. It has this awesome spread on the Twilight sequel.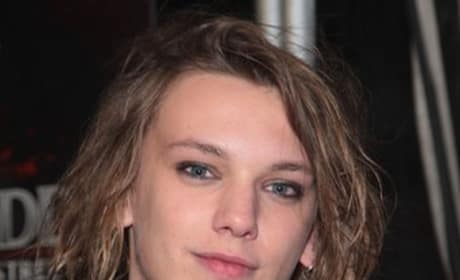 Coming to New Moon: Nudity!
Jamie Campbell-Bower says a scene has been added to New Moon. It involves a lot of nudity.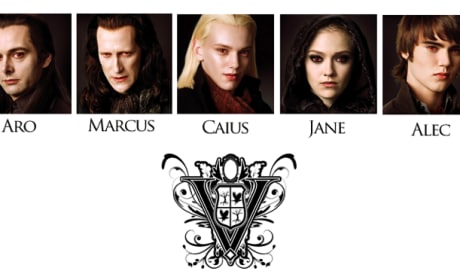 New Moon First Look: The Volturi
Ready to meet the Volturi? The characters are featured in this photo.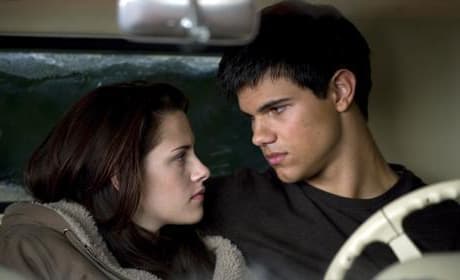 New Moon Image, Dish from Director
We're uncovered a new photo from New Moon. Also, director Chris Weitz is speaking out about the movie.
Edward Cullen in New Moon: A "Hallucination Kind of Thing," Co-Star Says
How will Edward Cullen be portrayed in New Moon? It won't be easy.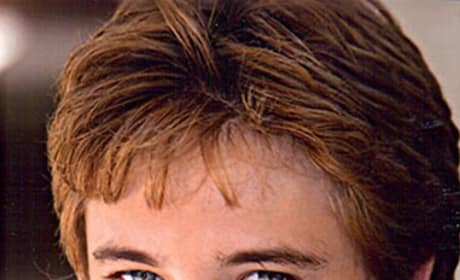 New Moon Scoop: Michael Welch on Movie Within the Movie
Michael Welch stars in New Moon as Mike Newton. In a new interview, the actor talks about the made-up movie within the movie.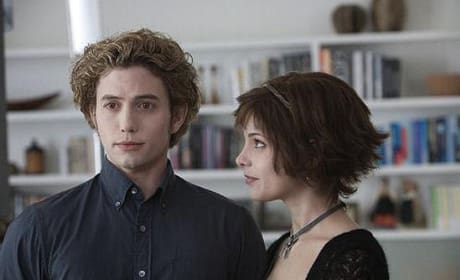 Jackson Rathbone: Feeling New Moon Pressure
Jackson Rathbone is ready to star in New Moon. But the actor admits that there's a lot of pressure on the cast now.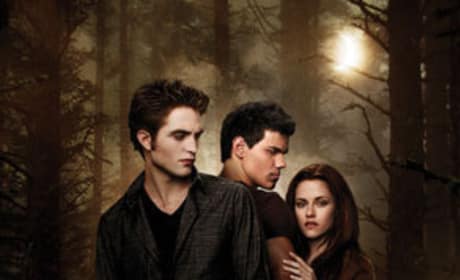 New Moon Stars Speak on Movie, Scenes
What will viewers discover in New Moon? The stars are speaking about it now.
New Moon Spoilers