X-Men Movies News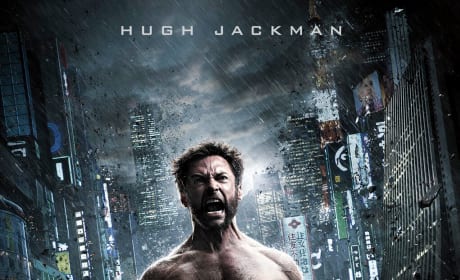 The Wolverine Gets Two New Posters: Hugh Jackman Screaming
Two new posters for The Wolverine have dropped. The film premieres in 2D and 3D on July 26.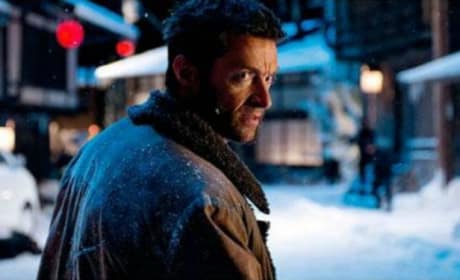 The Wolverine Stills Tease First Trailer
The first trailer for the Wolverine is coming! In the meantime, check out three new stills for the film.
The Wolverine Drops a New Still of Hugh Jackman
Hugh Jackman stars as Logan in the new still from the Wolverine. James Mangold directs the sixth X-Men film.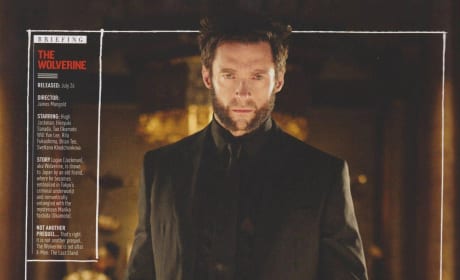 Wolverine in a Suit: New Image from Empire Magazine
Hugh Jackman is all dressed up in this still from The Wolverine. The picture is featured in the March issue of Empire.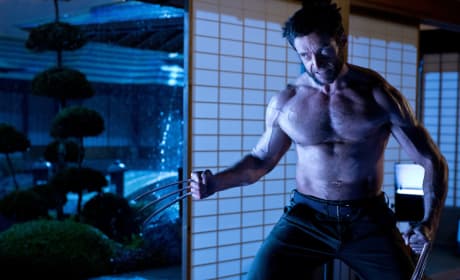 The Wolverine Gets New Still: Hugh Jackman Gets Shirtless
A new image from the Wolverine has been revealed! Hugh Jackman stars in the sixth X-Men film, which hits theaters July 26.
The Wolverine Poster: Hugh Jackman in the Rain
Hugh Jackman kneels in the rain in this new poster from The Wolverine. The sixth film in the X-Men series opens July 26, 2013.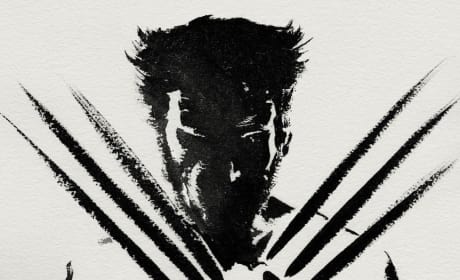 The Wolverine Teaser Poster Revealed: Logan in Ink Wash
The first teaser post for The Wolverine is here! Check out the cool Japanese-style ink wash and see the film Summer 2013.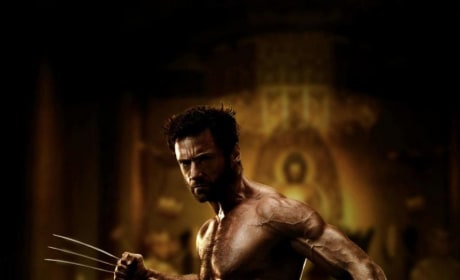 The Wolverine: First Photo of Hugh Jackman
Check out the first photo of Hugh Jackman in The Wolverine! The Wolverine heads to Japan in the 6th film in the X-Men series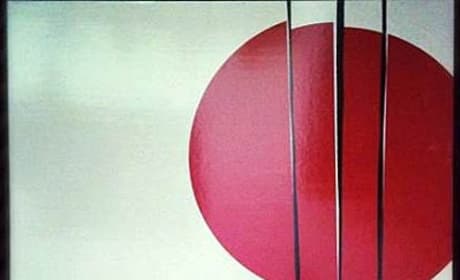 Could This be the Poster for The Wolverine?
Could the first movie poster for The Wolverine be released? It sure looks like a one sheet for Hugh Jackman's return to play the Wolverine character.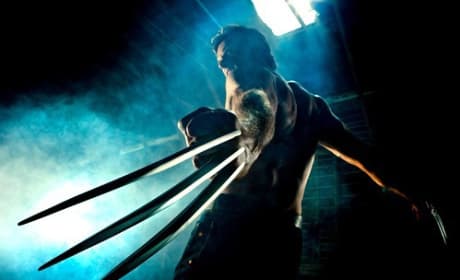 Hugh Jackman and The Wolverine Set a Release Date
Hugh Jackman will don those blades out of his hands again as The Wolverine gets a release date. 20th Century Fox announced today that the X-Men Origins: Wolverine sequel will land July 26, 2013.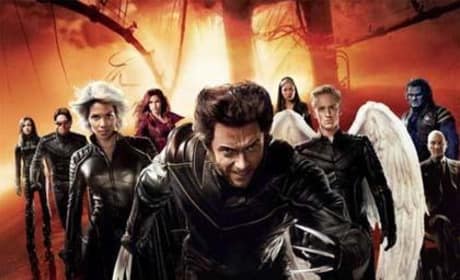 The Future of X-Men
X-Men producer dishes on upcoming films in the franchise.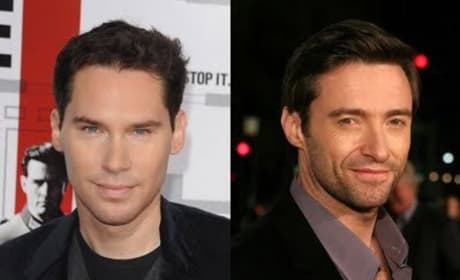 Bryan Singer Loves Hugh Jackman
Bryan Singer says he wants to make another X-Men film.
Page 5