X-Men Movies Movie Posters
X-Men Days of Future Past Character Posters: Ellen Page Is Kitty Pryde!
X-Men: Days of Future Past has released two new character posters. Our favorite is Ellen Page's Kitty Pryde!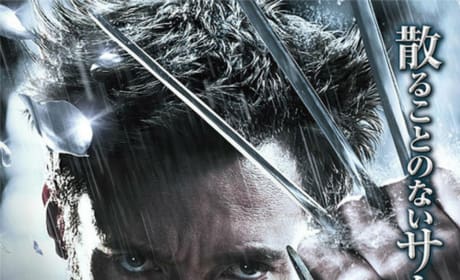 The Wolverine Japanese Poster: Here Comes the Samurai!
The Wolverine has released a Japanese movie poster that features our favorite hero wielding a Samurai sword. It raises so many fascinating questions, such as why would Hugh Jackman's Wolverine need a sword when he has vicious claws?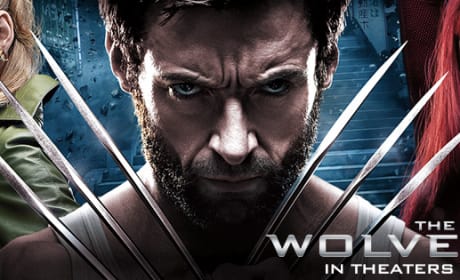 The Wolverine Banner: Viper and Logan
Viper, Logan, and Yukio are featured int he new banner for The Wolverine. The film hits theaters July 26.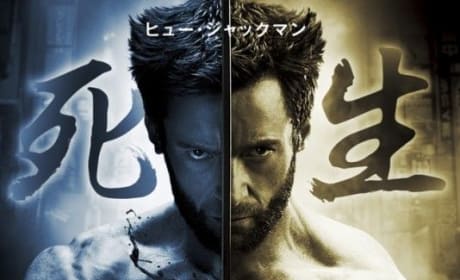 The Wolverine International Poster: Samurai!
Check out the new international poster for The Wolverine. Hugh Jackman stars as Logan in the sixth X-Men series.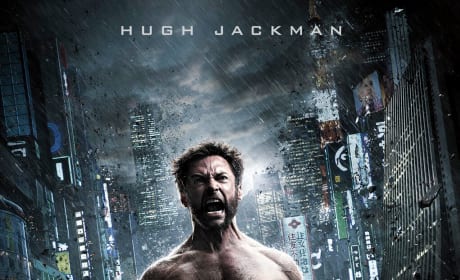 The Wolverine Gets Two New Posters: Hugh Jackman Screaming
Two new posters for The Wolverine have dropped. The film premieres in 2D and 3D on July 26.
The Wolverine Drops a New Still of Hugh Jackman
Hugh Jackman stars as Logan in the new still from the Wolverine. James Mangold directs the sixth X-Men film.
The Wolverine Poster: Hugh Jackman in the Rain
Hugh Jackman kneels in the rain in this new poster from The Wolverine. The sixth film in the X-Men series opens July 26, 2013.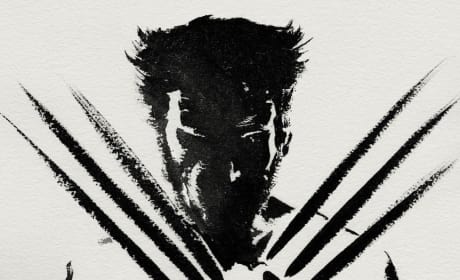 The Wolverine Teaser Poster Revealed: Logan in Ink Wash
The first teaser post for The Wolverine is here! Check out the cool Japanese-style ink wash and see the film Summer 2013.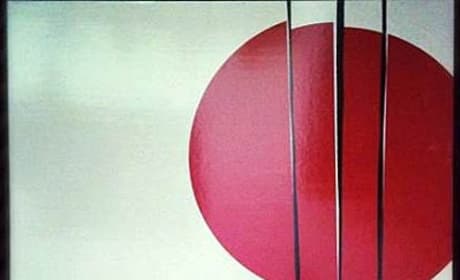 Could This be the Poster for The Wolverine?
Could the first movie poster for The Wolverine be released? It sure looks like a one sheet for Hugh Jackman's return to play the Wolverine character.
Movie Posters