Action Thriller Blu-Ray/DVD Release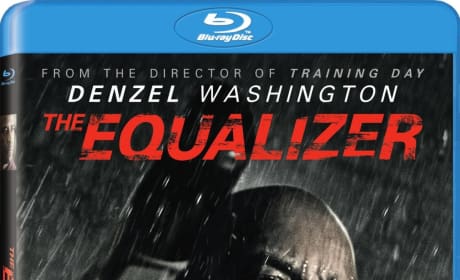 The Equalizer DVD Review: Denzel Rains Down The Vengeance
The action thriller The Equalizer is out now on DVD and Blu-Ray. Denzel Washington rocks in the Antoine Fuqua film.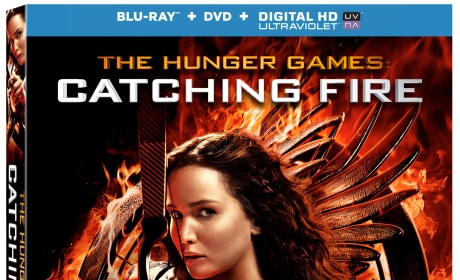 The Hunger Games Catching Fire DVD: Breaking Records!
The home video release of The Hunger Games: Catching Fire has broken records. Catching Fire has sold 3.9 million units since its debut.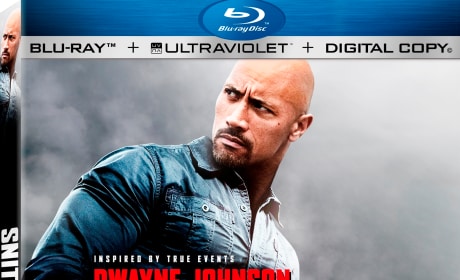 Exclusive
Snitch DVD Review & Exclusive Clip: True Story Comes Home
The true story of Snitch is almost too extraordinary to believe. As Snitch hits DVD and Blu-Ray, the Dwayne Johnson thriller really comes to life with a bevy of bonus features and we've got an exclusive clip!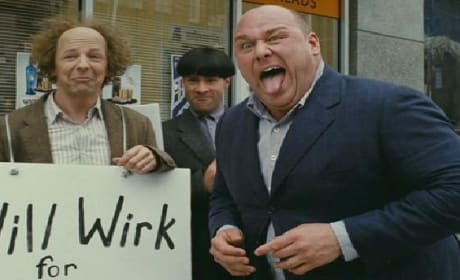 DVD Previews: Larry, Curly, Hamm and Fish
This weeks DVD releases include a remake of a classic, and a sci-fi action thriller. Check out all the new DVDs you can own today.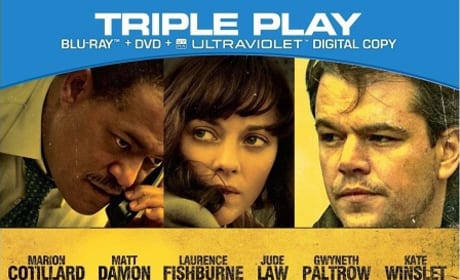 DVD Releases: Contagion and Don't Be Afraid of the Dark Scare
There are a slew of new titles arriving this week on DVD and Blu-Ray including Don't Be Afraid of the Dark, Contagion, The Guard and I Don't Know How She Does It.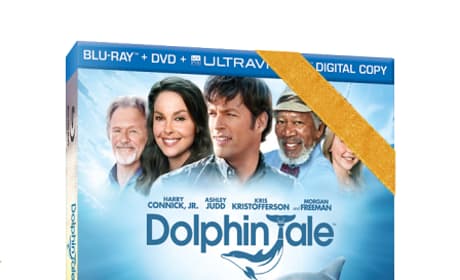 DVD Releases: Colombiana Kicks & Straw Dogs Misses
The DVD and Blu-Ray schedule is packed this week with Colombiana, the Glee movie and Dolphin Tale. Christmas is clearly around the corner as we also have Straw Dogs and the Oscar-buzzed about Midnight in Paris premiering.
Blu-Ray/DVD Release