Action Thriller Movie Posters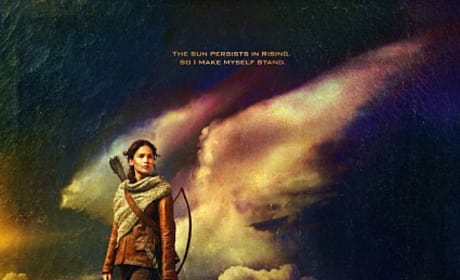 Catching Fire Poster: Katniss on a Mountain
The new poster for Catching Fire features Katniss Everdeen. Jennifer Lawrence returns as the character for the sequel.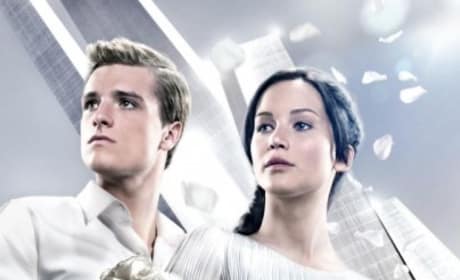 Catching Fire Gets Two New Posters: Katniss and Peeta's Victory Tour
Check out two new posters for The Hunger Games: Catching Fire. The posters advertise Katniss and Peeta's victory tour.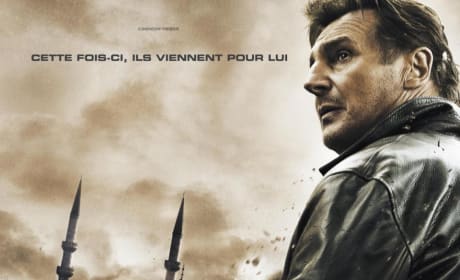 Taken 2 International Poster Drops: Liam Neeson in Istanbul
The French poster for Taken 2 has dropped. Catch the action sequel in theaters October 5.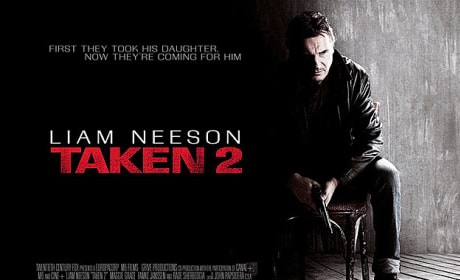 Taken 2 Poster Debuts: Liam Neeson's Thriller Sequel
Check out the first poster for Liam Neeson's Taken 2. The thriller sequel opens October 5.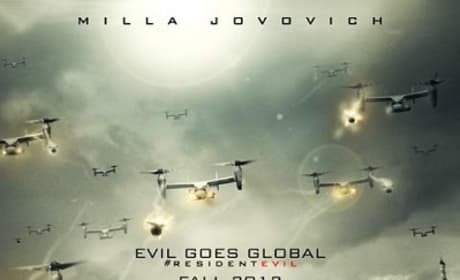 Resident Evil Retribution Poster: Where's Milla Jovovich?
Resident Evil Retribution has premiered its first full length poster and star Milla Jovovich is on there in name only. Screen Gems has also released a new banner ad that does have Jovovich as Alice, front and center.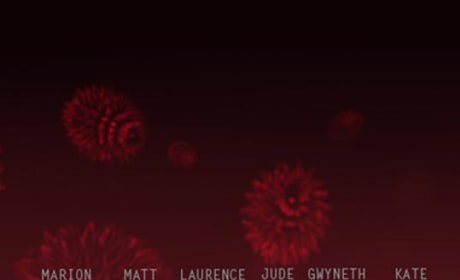 Contagion Trailer and Poster Debuts
New medical thriller starring Marion Cotillard, Matt Damon, Jude Law, Gwyneth Paltrow, Kate Winslet, and Laurence Fishburne. It is set to hit theaters on September 9, 2011.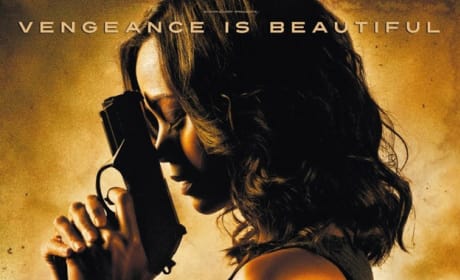 First Look: Colombiana Official Poster
The action-thriller stars as a vengeful killer. The film is set to hit theaters on September 2, 2011.
Movie Posters