Action Thriller TV Spots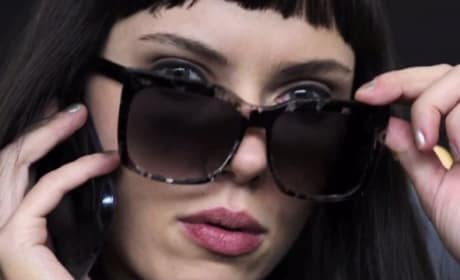 Lucy TV Spot: Scarlett Johansson Used To Be Just Like You
The first TV spot for Lucy has arrived. Scarlett Johansson stars as a woman who has suddenly gone superhuman.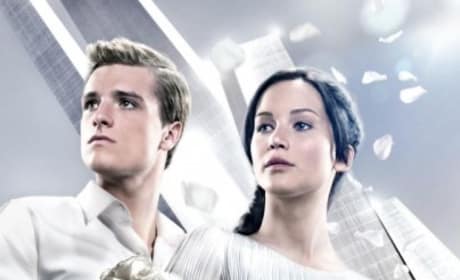 Catching Fire Teaser Previews MTV Movie Awards: See the First Footage!
See the first footage in this teaser trailer for The Hunger Games: Catching Fire. Catch the full promo during the MTV Movie Awards on April 14.
TV Spots