Action Casting News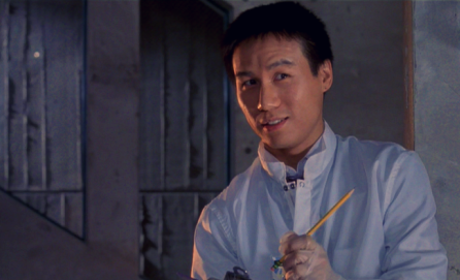 Jurassic World: Which Jurassic Park Character Will Return?
Jurassic World will feature a character from the original Jurassic Park. Director Colin Trevorrow admits who... and we reveal it!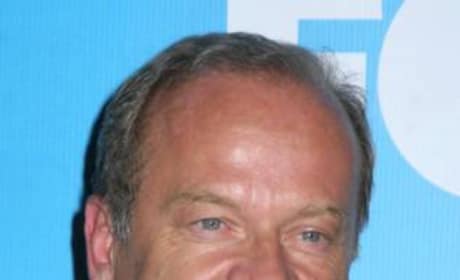 Transformers 4 Casting News: Kelsey Grammer Will Play the Villain
Kelsey Grammer has joined the cast of Transformers 4. Grammer will play the villain Harold Attinger.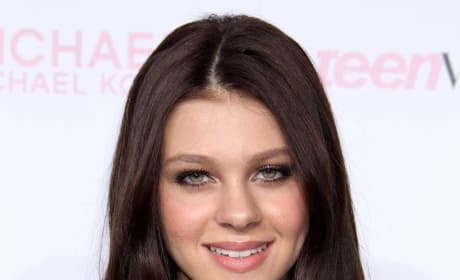 Transformers 4 Adds Nicola Peltz as Female Lead
Nicola Peltz has joined the cast of Transformers 4. The film will supposedly kick off a brand new Transformers trilogy.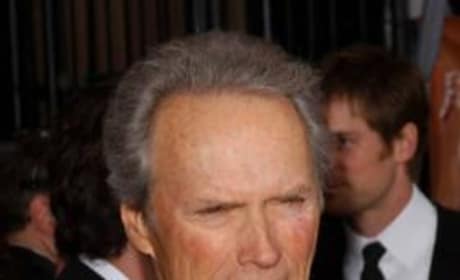 The Expendables 3 Seeks Clint Eastwood, Nic Cage, and Harrison Ford
Clint Eastwood is being touted for a role in The Expendables 3. Nic Cage, Harrison Ford, and Wesley Snipes are also being considered.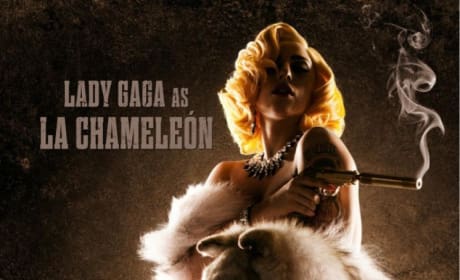 Lady GaGa Joins Machete Kills Cast: Check out her Character Poster
Lady Gaga has been announced as part of the star-studded cast of Machete Kills. The Robert Rodriguez sequel hits theaters November 16.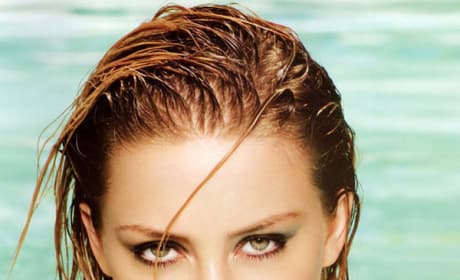 Amber Heard Joins the Cast of Machete Kills: Ya Heard?
The Machete sequel will star Amber Heard, Demian Bichir, Jessica Alba, Michelle Rodriguez, Mel Gibson, and Danny Trejo.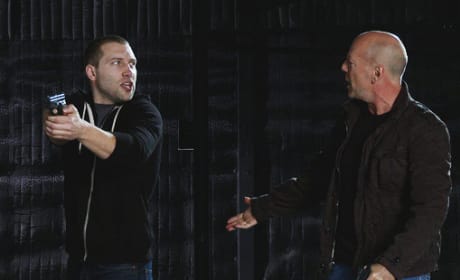 Die Hard 5: Spartacus Star Cast as John McClane's Son
Die Hard 5 has made another casting announcement and it's huge: Jai Courtney has been selected to play Bruce Willis' onscreen son. The Spartacus star will play John McClane's estranged son.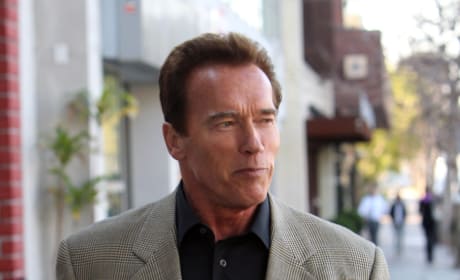 Arnold Swarzenegger to Star in Lionsgate Film The Last Stand
Despite his tumultuous private life, Schwarzenegger is returning to the big screen. He will star in Lionsgate's The Last Stand.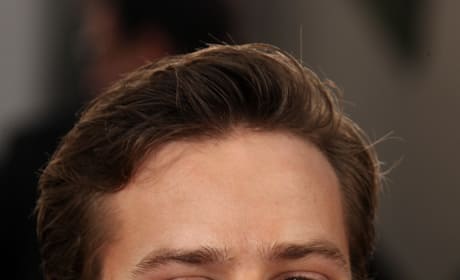 Confirmed: Armie Hammer Will Play The Lone Ranger
The break-out star will play the title character, opposite Johnny Depp. The film is to be directed by Gore Verbinski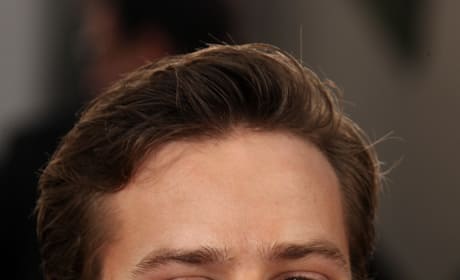 Armie Hammer In The Running For The Lone Ranger?
The actor is rumored to be the frontrunner to play the title character in the film. Johnny Depp is already set to play sidekick, Tonto.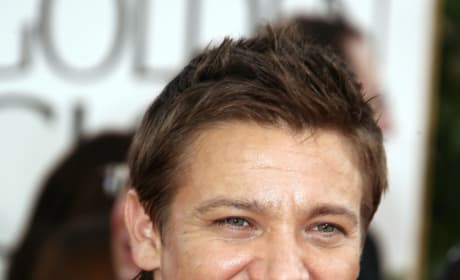 Jeremy Renner To Take Over Bourne Legacy
And the new Jason Bourne is... Jeremy Renner. The actor will star in the Bourne spin-off.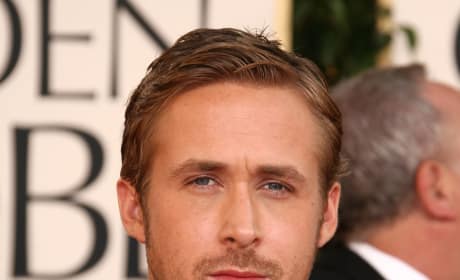 Ryan Gosling For Disney's The Lone Ranger?
The actor could play the title role in the new Lone Ranger remake. The story first started out on the radio in the 1930s.
Casting News