Action Casting News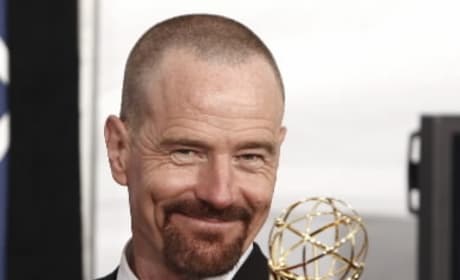 Bryan Cranston To Play Villain in Total Recall
The actor will play a leader intent on starting a war. He will star opposite Colin Farrell.
Alice Eve Joins Men In Black III
Alice Eve will play the younger version of Emma Thompson character. The film is set to hit theaters in May 2012.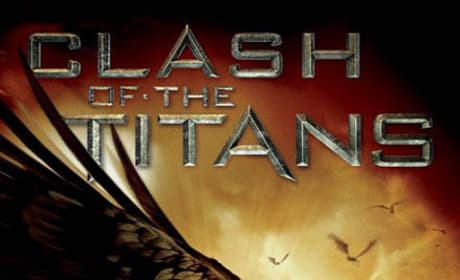 Clash of the Titans Sequel Adds More Greek Gods, Edward Ramirez and Toby Kebbell Join
Clash of the Titans Sequel has some new faces set to play infamous greek gods, including Edward Ramirez.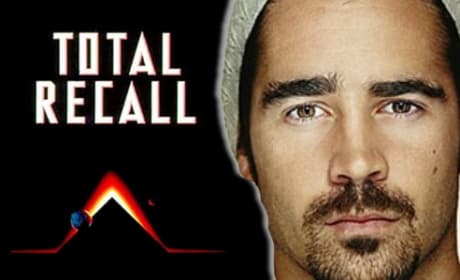 Colin Farrell Offered Lead Role in Total Recall Remake
Could Colin replace Arnie for this Philip K. Dick redux?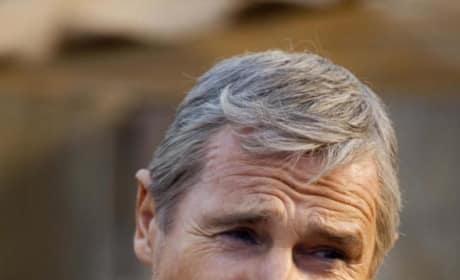 Liam Neeson Cast in Battleship
Liam Neeson joins Rihanna and Taylor Kitsch in Peter Berg's board game adaptation.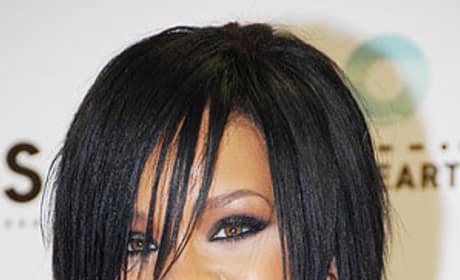 Rihanna Boards Battleship
Pop singer Rhianna joins the cast of Peter Berg's adaptation of the popular board game Battleship.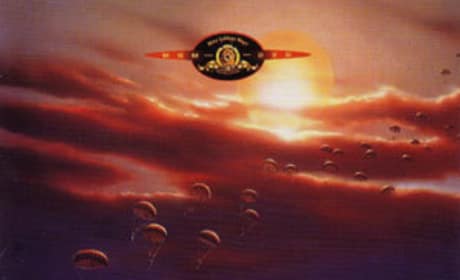 Stars Added to Red Dawn Remake
A Red Dawn remake is in the works. Here's the lasting casting news regarding it.
Page 2