Action Movie Clips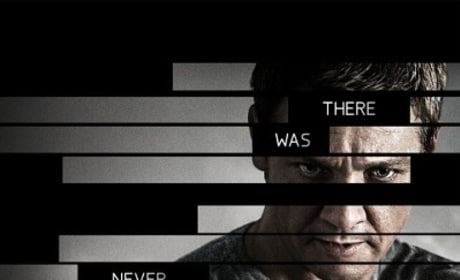 The Bourne Legacy Clip: Aaaaaaron! Ruuuuuuuun!!!
There's a new clip from The Bourne Legacy. The film stars Jeremy Renner and will be released on August 10.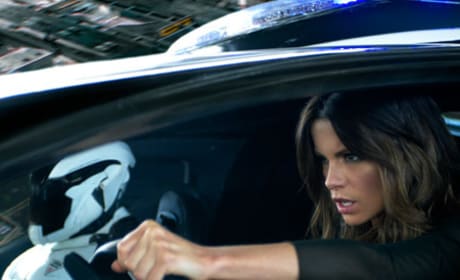 Total Recall Clip Drops: How Did He Get Activated?
Check out the latest clip from Total Recall. The clip stars Kate Beckinsale and Breaking Bad's Bryan Cranston.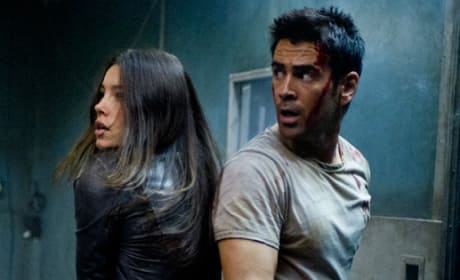 Total Recall Clip Hits the Net: A Kiss Goodbye
Check out this new clip from Total Recall. Kate Beckinsale is on the hunt for Colin Farrell and Jessica Biel.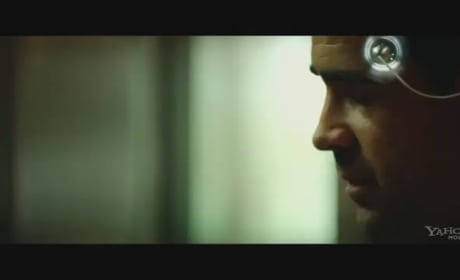 Total Recall Clip and International Trailer: That's How Brains Get Blown
There's a new clip and international poster for Total Recall. Check them out, and catch the film in theaters August 3.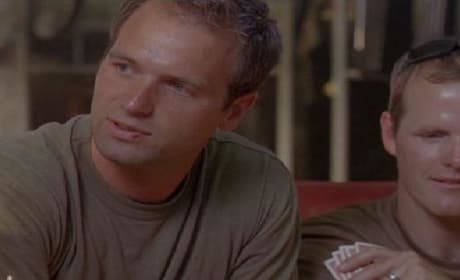 Exclusive
Act of Valor Exclusive Clip: Blu-Ray Deleted Scene
Act of Valor presents an exclusive clip from the deleted scenes portion of the film's Blu-Ray release. We present a scene never seen before until now on Movie Fanatic.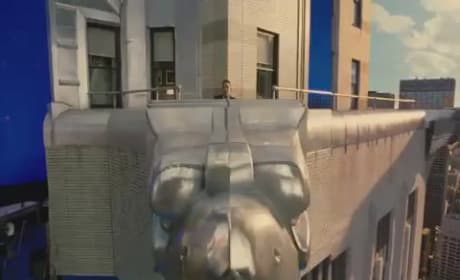 Exclusive
Men in Black 3 Exclusive Clips: How Did They Do That?
Movie Fanatic has three exclusive clips from the number one movie in the nation, Men in Black 3. Will Smith and Tommy Lee Jones return and we show how they did that in three clips from the latest Men in Black.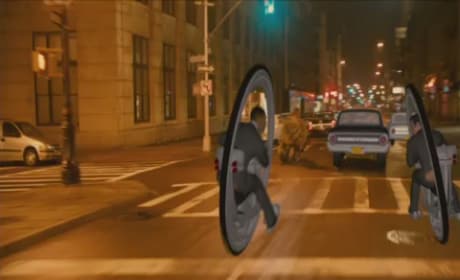 Exclusive
Men in Black 3 Exclusive: Three Behind the Scenes Clips
Men in Black 3 not only brings the magic of Will Smith and Tommy Lee Jones back to the screen, but also introduces Josh Brolin and his magical performance. The film is astounding in how it was put together and we've got a behind the scenes look through three Men in Black 3 videos.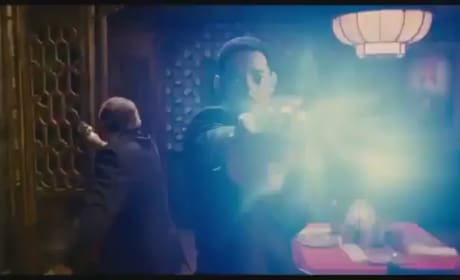 Men In Black 3: Three New Clips
Watch three new clips from the upcoming Men in Black 3. The clips show off just how great a Tommy Lee Jones impression Josh Brolin can pull off!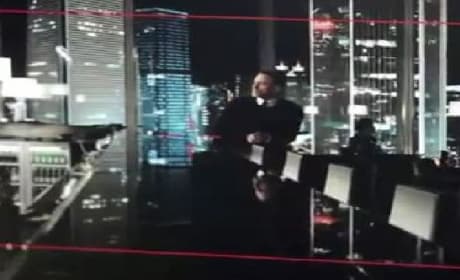 Skyfall: Production Videoblog Goes to Shanghai
Skyfall has released its latest video blog. This time out, the Daniel Craig starring production has moved the action to Shanghai.
Skyfall Interviews: Javier Bardem & Daniel Craig Chat Bond
James Bond himself, Daniel Craig, along with Skyfall's villain, Javier Bardem, talk to fans in a new video blog. The clip is from the Skyfall London set and the duo talk about what it means to be in a Bond movie.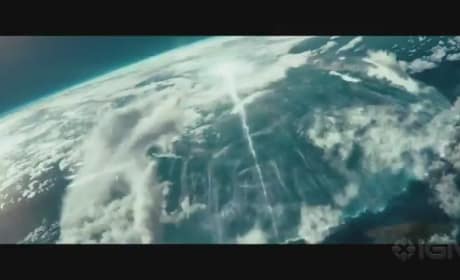 Battleship Video: Meet the Aliens Featurette
Battleship has released a new video that takes audiences behind the scenes. The featurette introduces us to the alien invaders that seek to destroy the world.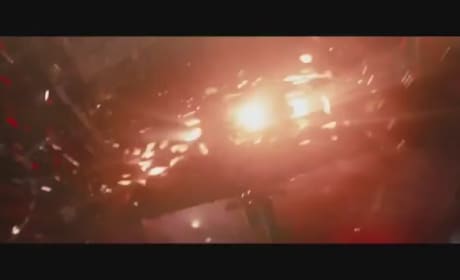 Battleship Clip: When Shredders Attack
Battleship has premiered its first full length clip from the Peter Berg directed movie. The clip, called Shredders, shows the alien invaders at their worst.
Page 5