Action Movie News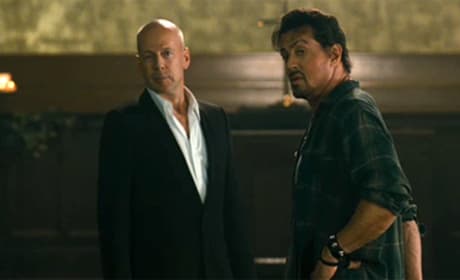 Stallone Wants Willis as Expendables Sequel Bad Guy
Sylvester Stallone tweets his preference for the Expendables sequel villain.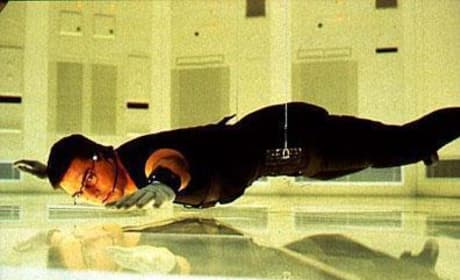 Mission: Impossible IV No Longer Mission: Impossible IV?
Reports suggest Paramount is changing the name to essentially reboot the Mission: Impossible franchise
Jeremy Renner Takes on Mission:Impossible 4
The Hurt Locker star to share the screen with Tom Cruise in Mission:Impossible 4.
The Expendables Sequel Already In the Works
Despite Stallone's latest action romp not even being opening yet, producers are already working on The Expendables 2.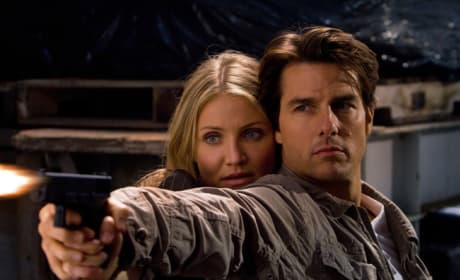 Tom Cruise Will Do Mission: Impossible 4... for Cheap
Due to the lack of revenue generated by Knight & Day, Cruise has agreed to take a pay cut on M:I 4.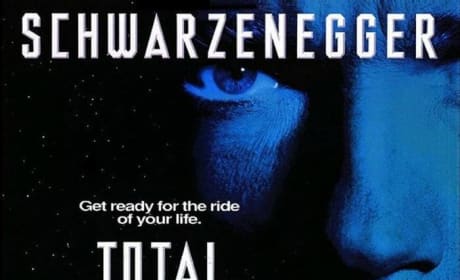 Live Free or DIe Hard Director Tackles New Take on Total Recall
Len Wiseman to helm new adaptation of the Philip K. Dick story "We Can Remember It For You Wholesale".
MGM Mothballs RoboCop Reboot
Aronofsky's Robocop becomes another sad result of MGM's financial crisis.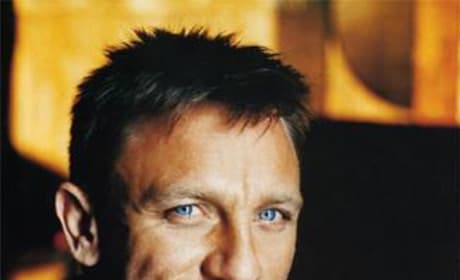 Daniel Craig to Star in Fincher's Girl With the Dragon Tattoo Remake, Sequels
Daniel Craig takes a break from Bond to bond with David Fincher.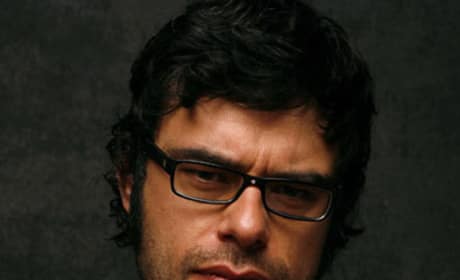 Jemaine Clement To Play Baddie in Men In Black 3?
Flight of the Conchords star vs. Will Smith.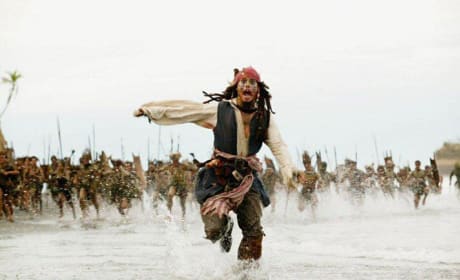 Big Surpise! Pirates 4 Filming in 3D
Avatar's legacy rolls on.
Page 4