Action Movie News
Mr. Incredible to Direct Mission: Impossible IV?
Brad Bird in talks to direct Mission: Impossible IV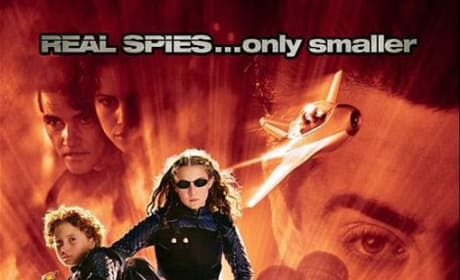 Spy Kids 4 in 3D Confirmed for 2011
There will be a reboot of Spy Kids.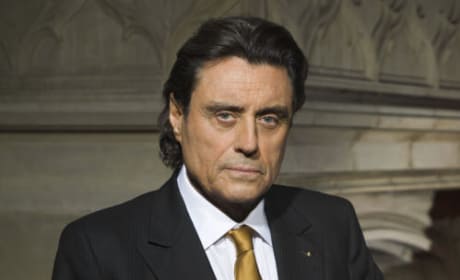 Ian McShane Boards Pirates of the Caribbean 4
Deadwood actor to play Blackbeard.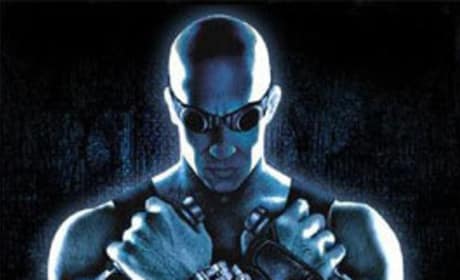 Plot Details of New Riddick Movie Surface
Vin Diesel faces new challenges and new foes.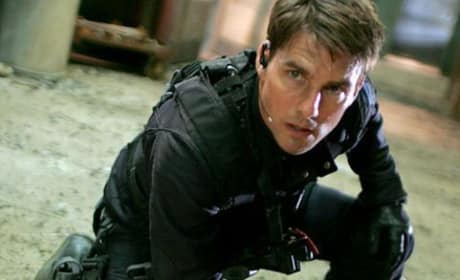 Tom Cruise Going on a Fourth Impossible Mission
Cruise Confirms Mission: Impossible IV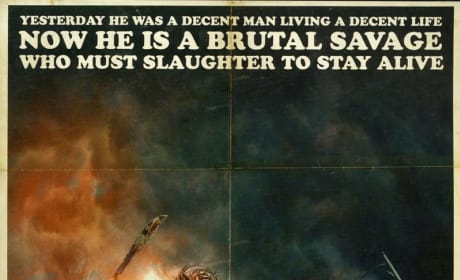 Fox Wields a Machete
20th Century Fox wins bidding war to distribute Robert Rodriguez' Machete.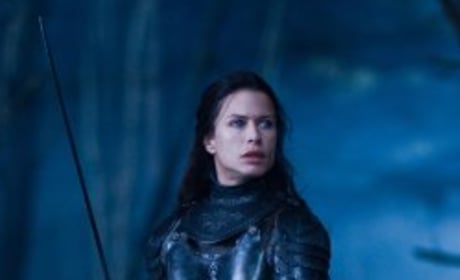 Opening This Weeekend: Underworld: The Rise of the Lycans
Only one major studio movie opens this weekend. Here's a closer look at Underworld: The Rise of the Lycans.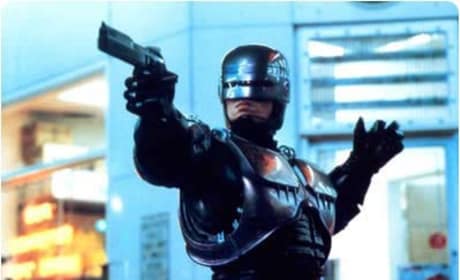 RoboCop Movie News: Director Lined Up
MGM has announced that Darren Aronofsky will direct the studio's new installment of its RoboCop franchise. Reportedly, Aronofsky is fast...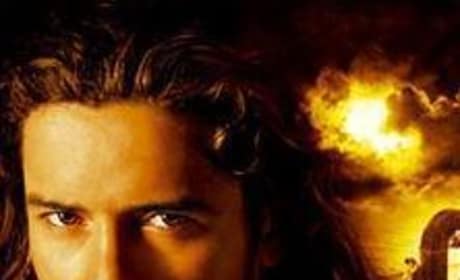 Orlando Bloom: The Prince of Persia
Orlando Bloom knows all about major film franchises. Can you say Pirates of the Caribbean? Now, the actor has landed the lead role in t...
Page 5