Action Movie Pictures
Dragons Chase Planes in Crazy New Sucker Punch Picture!
Zack Snyder's new adventure packs a fantasy Sucker Punch!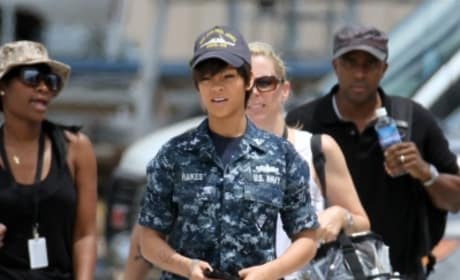 First Look at Rihanna on the Set of Battleship!
Pop singer Rihanna spotted on the set of Peter Berg's Battleship.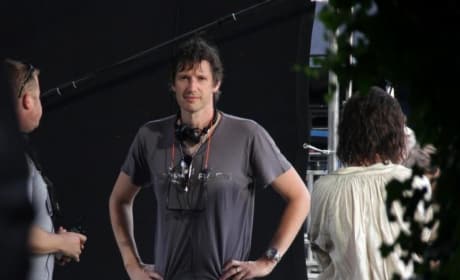 Get Your First Look at Paul W.S. Anderson's The Three Musketeers!
Take a look at Mads Mikkelsen, Logan Lerman and director Paul W.S. Anderson on the set of The Three Musketeers.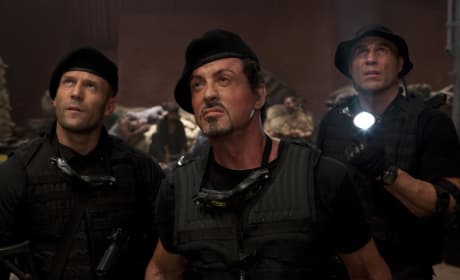 The Expendables Photos Are Here!
Sylvester Stallone leads a crew of action heroes in The Expendables!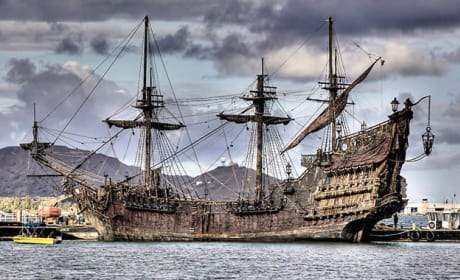 First Look at Blackbeard's Ship from Pirates of the Caribbean: On Stranger Tides!
Plus, some sneaky video footage from The Queen Anne's Revenge set featuring Johnny Depp and Penelope Cruz!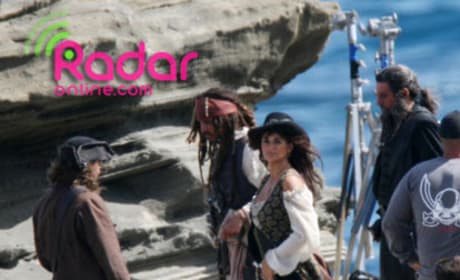 Penelope Cruz Spotted on the Set of Pirates of the Caribbean: On Stranger Tides!
New photos leaked online show Penelope Cruz in costume on the Hawaii set of Pirates 4.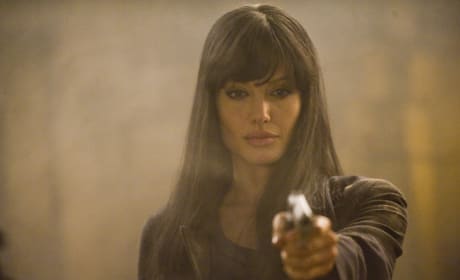 Angelina Jolie is Too Hot to Hide from Authorities in Salt Pictures
Angelina Jolie can run, but she can't hide, from Liev Schreiber and Chiwetel Ejiofor.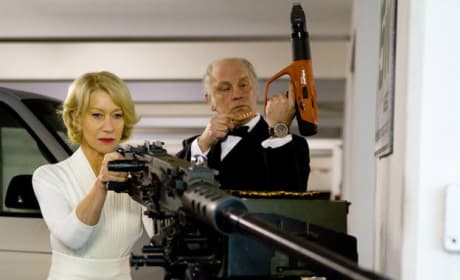 Three New Red Photos Released!
Featuring Morgan Freeman, Helen Mirren, John Malkovich and Bruce Willis!
Jerry Bruckheimer Posts New Picture of Johnny Depp in Pirates of the Caribbean 4!
Bruck posts pic of Jack Sparrow among the waves in Hawaii. But is it enough to make us forget about the horribleness of The Sorcerer's Apprentice?
Lindsay Lohan: Back in the Habit for Machete!
Lindsay Lohan may be off to jail, but she sure looks saintly in Robert Rodriguez' new grindhouse movie!
Page 8