Action Movie Pictures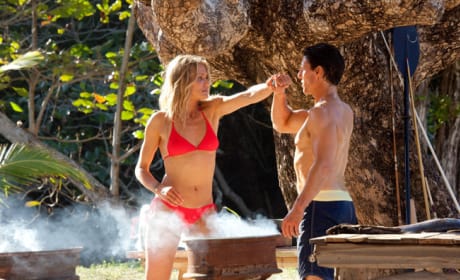 See Tom Cruise and Cameron Diaz Fight for Their Lives in Knight and Day Pictures!
From the James Mangold action comedy.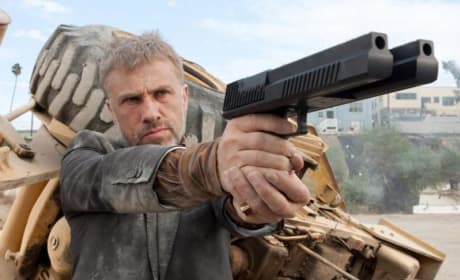 Christoph Waltz and Seth Rogen Appear in Two More Photos from The Green Hornet!
Showcasing the innards of the Black Beauty and the film's villain.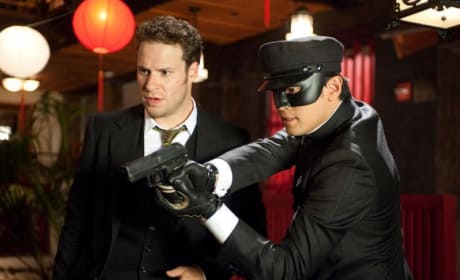 First Photos of Seth Rogen as The Green Hornet!
Directed by Michel Gondry.
Page 9