Action Movie Posters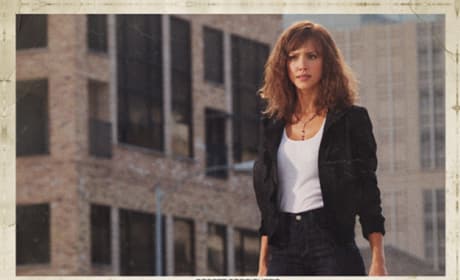 Jessica Alba and Steven Seagal Bring Back Grindhouse on New Machete Lobby Cards!
They're new, but they look old!
See Ben Kingsley, Gemma Arterton and Jake Gyllenhaal in the Prince of Persia Poster Gallery!
Adapted from the popular video game.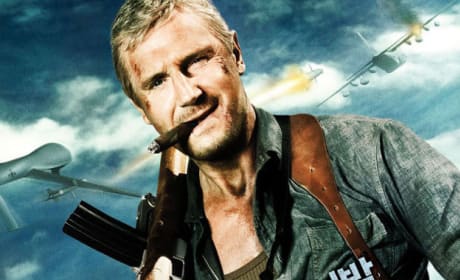 Four New International A-Team Posters Feature More of the Main Cast
Not just face shots.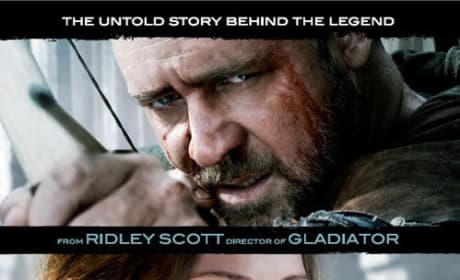 Russell Crowe and Cate Blanchett Face Off on New International Robin Hood Poster
Ridley Scott's epic has a new look.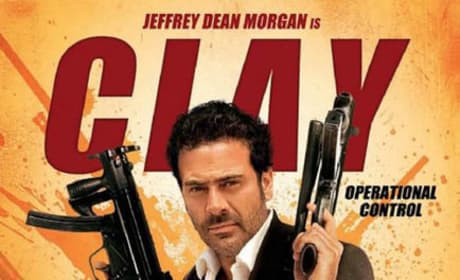 See The Losers Poster Gallery!
Character posters for the new comic book adaptation.
The A-Team Also Gets a New Poster!
See the faces of the new A-Team!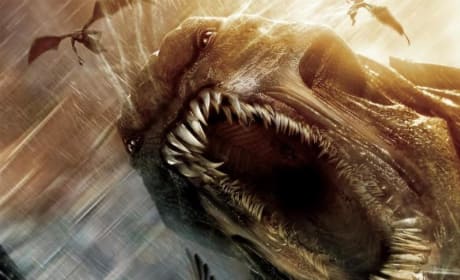 Count the Kraken's Teeth on the New Clash of the TItans Posters
Several new posters debut for the film, touting a 3-D and a new release date!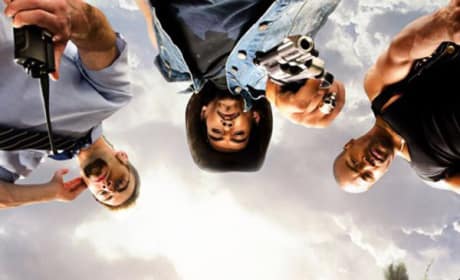 The Losers Posters: Comic vs. Live Action
New live action photo mimics Comic-Con poster.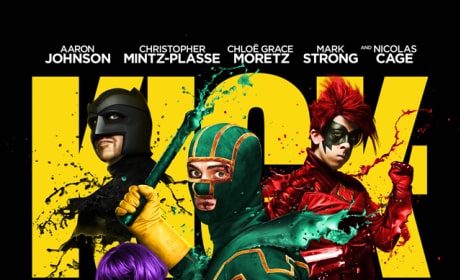 Final Kick-Ass Poster Revealed!
Final theatrical poster features all four character on one poster.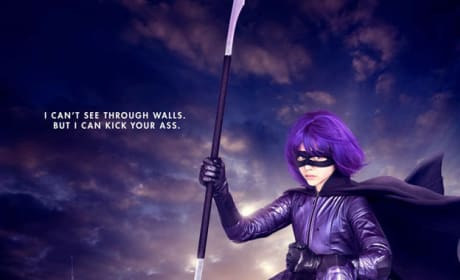 Kick-Ass Hit-Girl Poster Revealed!
Latest in the series of Kick-Ass character posters.
Page 10