Action Movie Posters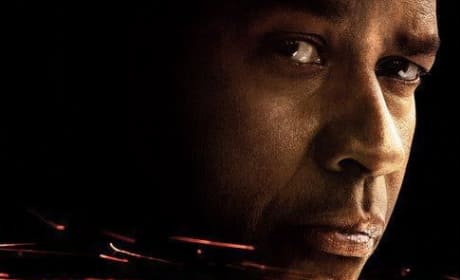 New Unstoppable Poster Debuts
20th Century Fox releases a poster for Unstoppable that's just as unremarkable as the trailer.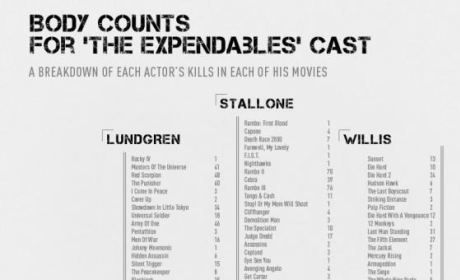 Ridiculous Expendables Poster Calculates Death Tolls
New poster for The Expendables shows each actor's personal death count over the course of their careers.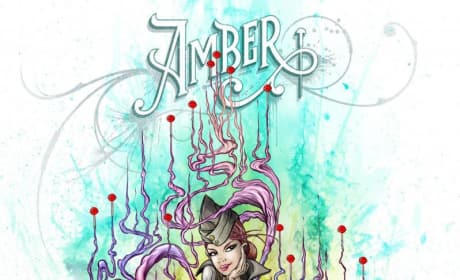 Cool Comic-Con Sucker Punch Illustrated Character Posters Released!
Six nifty Comic-Con posters for Sucker Punch, illustrated by Alex Pardee.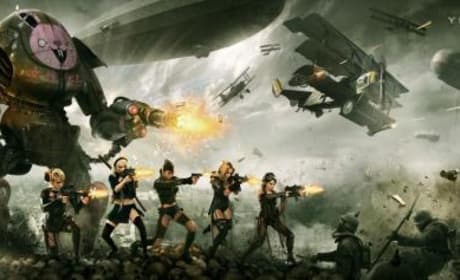 New Sucker Punch Panoramic Poster Released!
Wild new poster for Zack Snyder's Sucker Punch featured an epic battle scene!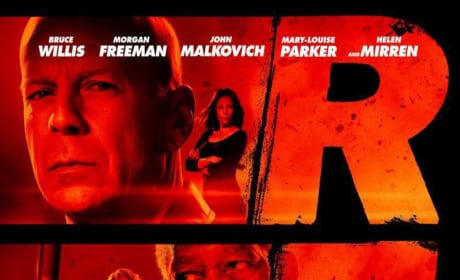 The Final Theatrical Red Poster Debuts!
The new Red theatrical poster combines all of the character posters into one!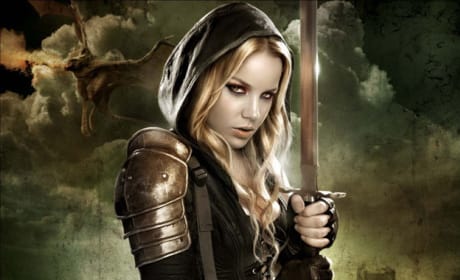 See Six Character Posters for Zack Snyder's Sucker Punch!
Six character posters for Sucker Punch premiered at the San Diego Comic-Con.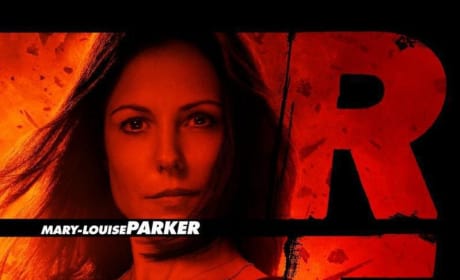 Two More Red Posters Released
"A Killer Company Man" and a lady "Looking for a Little Action"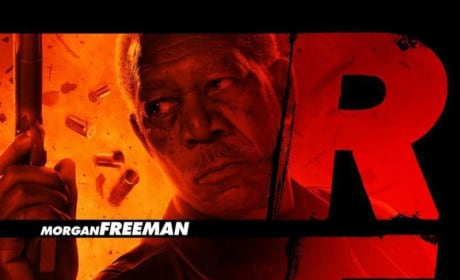 Morgan Freeman's Red Poster Hits!
"Aims to Please."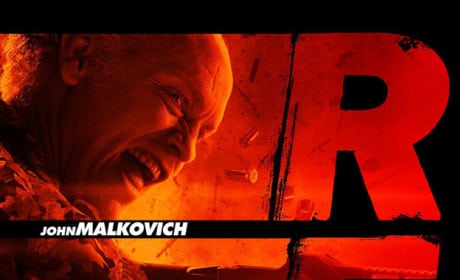 John Malkovich Gets a Red Poster Too!
"Doesn't Get Out Much."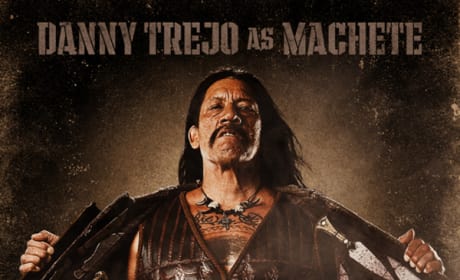 Six Machete Character Posters Released!
Featuring Jessica Abla, Michelle Rodriguez, Robert De Niro, Danny Trejo, Steven Seagal and introducing Don Johnson.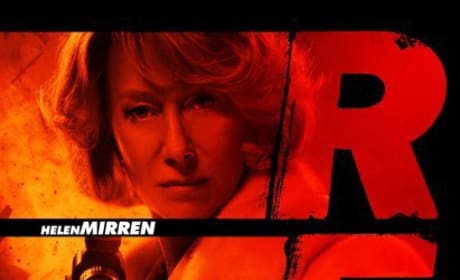 Helen Mirren's Red Poster Released!
"A High Caliber Woman."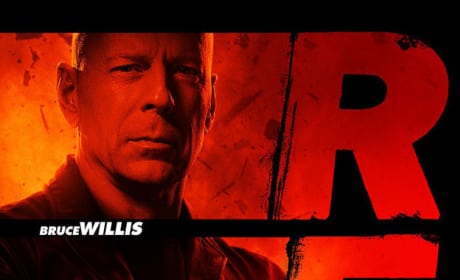 Bruce Willis Gets His Own Red Poster!
"He's Got Time to Kill."
Page 9