Action Movie Reviews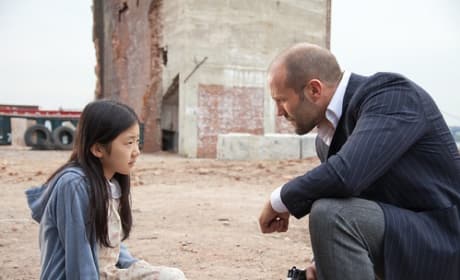 Safe Movie Review: Jason Statham Sizzles
Safe is not for everyone. If there is a passion for Jason Statham action, heaven awaits.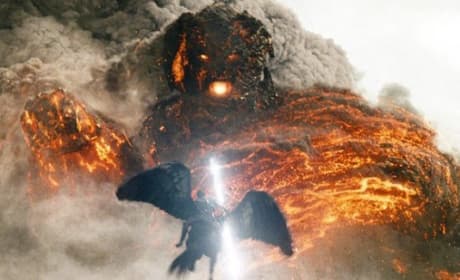 Wrath of the Titans Movie Review: A Ten Times Better Titan
Wrath of the Titans takes what is great about a Greek god story and allows itself to forget the mess that was Clash of the Titans. Liam Neeson, Ralph Fiennes and Sam Worthington all return and the film actually works.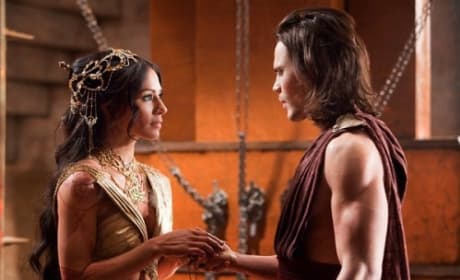 John Carter Movie Review: Take This Journey to Mars
John Carter is in many ways, a perfect summer movie, even if it is arriving in March. The epic has the reluctant hero (Taylor Kitsch), a princess in waiting (Lynn Collins) and a bad guy (Dominic West) that strikes the fear in all of us.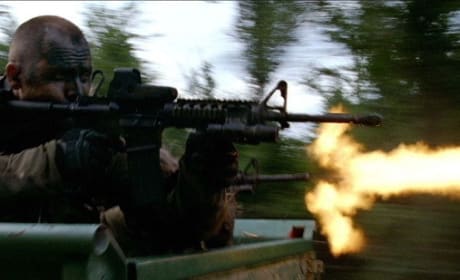 Act of Valor Movie Review: Victory for Film Fans
To review Act of Valor negatively would feel a bit anti-patriotic. That's not a problem since the film that stars real life Navy SEALs is absolutely amazing.
Journey 2 The Mysterious Island Movie Review: Aloha Adventure!
Journey 2: The Mysterious Island is a satisfying adventure that is perfect for the whole family. Sure, the film has faults, but overall it is a joyous journey.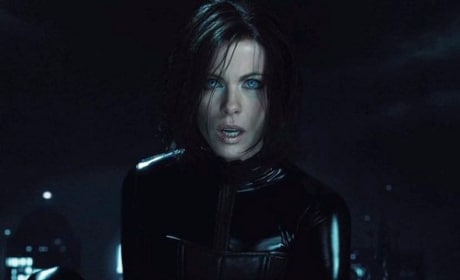 Underworld Awakening Movie Review: Vampires Fight Back
Underworld Awakening does good by its fans by bringing Kate Beckinsale back to the franchise. The fourth film in the Underworld series disappoints for everyone else.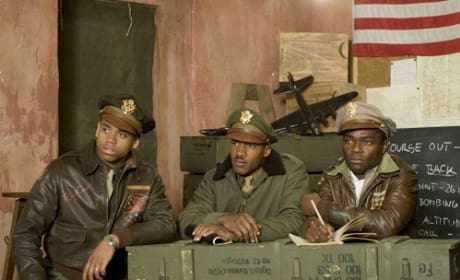 Red Tails Movie Review: History Soars
Red Tails is from producer George Lucas and tells the true life story of the Tuskegee airmen in all its glory. The film soars on a multitude of levels and provides a priceless insight into one of history's great moments of heroism.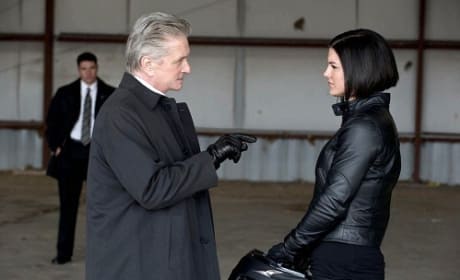 Haywire Movie Review: Redefining the Action Thriller
Haywire is an action thriller to treasure. It not only announces to the world a new star in Gina Carano, but allows director Steven Soderbergh to triumph in his first outing helming an action flick.
Contraband Movie Review: Mark Wahlberg Swings Into Action
Contraband is the latest action film from Mark Wahlberg, who also serves as producer. Based on an Icelandic film, Contraband honors its roots with a stellar thrill ride.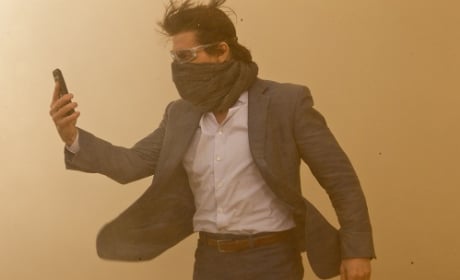 Mission Impossible Ghost Protocol Movie Review: Thrill a Minute
The latest Mission Impossible, Ghost Protocol, is by far the best. Tom Cruise is back with a vengeance and the result is one of the best thrill rides of the year.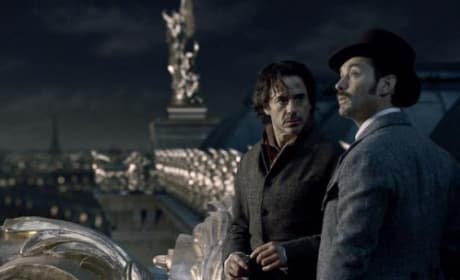 Sherlock Holmes: A Game of Shadows Movie Review: Bloody Good Fun!
Sherlock Holmes: A Game of Shadows is delightful fun. Robert Downey Jr. and Jude Law make cinematic chemistry that pops off the screen.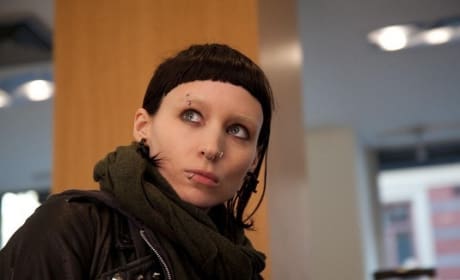 The Girl with the Dragon Tattoo Movie Review: A Delicious Dragon
The Girl with the Dragon Tattoo is possibly one of David Fincher's best. He takes Stieg Larsson's first book of his trilogy and turns it into one of the best films of the year -- frankly, of any year.
Page 3