Action Movie Reviews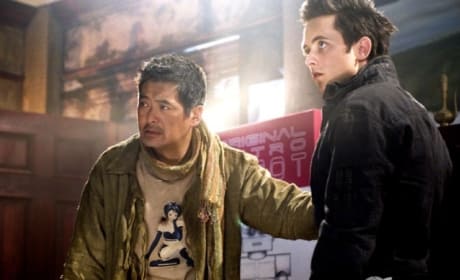 Dragonball: Evolution Review
Dragonball: Evolution isn't anything original. Even the special effects aren't that impressive.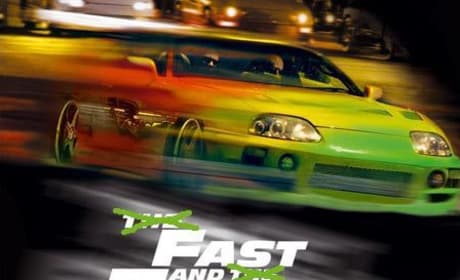 Fast and Furious Review
Would any review of Fast & Furious play a role in people seeing it or not? Fans of the original will line up for this sequel no matter what.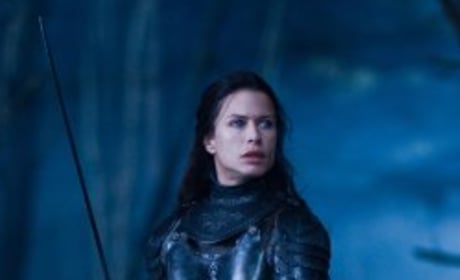 Underworld 3: The Rise of the Lycans Review
We weren't big fans Underworld: The Rise of the Lycans. It's hard to figure out why this remake was ever made.
The Fast and Furious Movie Trailer
The Fast and the Furious is so 2001. We like things shorter and, well, faster in 2008. That's why the name of the fourth film in this f...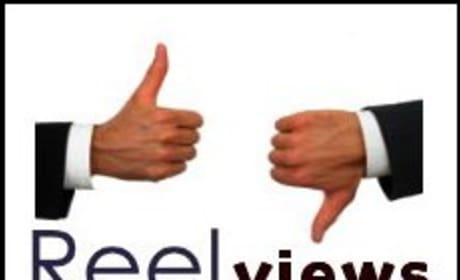 Reel Movie Reviews: Death Race
Give Death Race credit for one thing: it's title says it all. There's no mistaking what you're in for when you buy a ticket to this Jaso...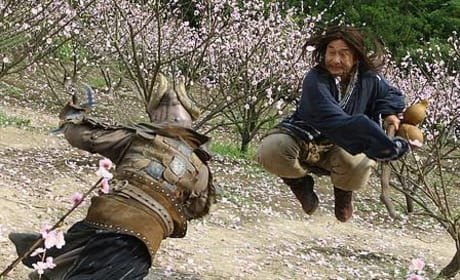 Reel Movie Reviews: The Forbidden Kingdom
Starring Jackie Chan and Jet Li, The Forbidden Kingdom certainly looks to be a must-see for anyone interested in martial arts. But what ...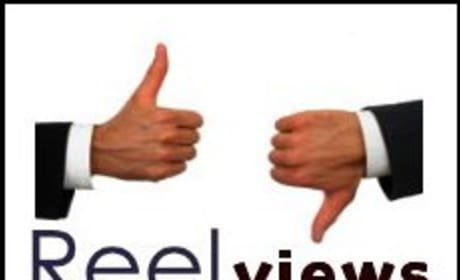 Reel Movie Reviews: Never Back Down
Never Back Down is more than an inspirational saying. It's the title of a new, Mixed Martial Arts movie. Yes, you read that correctly. Let's see what a nationwide panel of film critics have to say about Never Back Down, which opens on March 14, 2008… - The 1980s are alive but not very well in "Never Back Down," a "Karate Kid" clone with a young actor who is the spitting image of "Top Gun"-era Tom Cruise...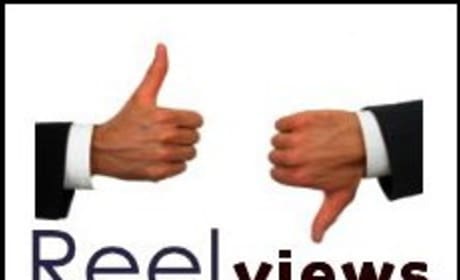 Reel Movie Reviews: 10,000 B.C.
It would be an understatement to say that 10,000 B. C. has been panned by movie critics. But it would also be an understatement to say...
Page 6