Action Movie Rumors
Guy Ritchie Going After Daniel Day-Lewis for Sherlock Holmes 2?
The director apparently wants the venerable actor to play Professor Moriarty.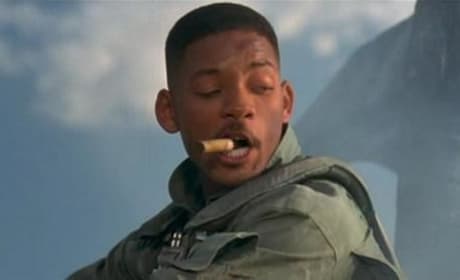 Will Smith Signs on for Two Independence Day Sequels
Smith to kick more alien ass right after Men in Black 3?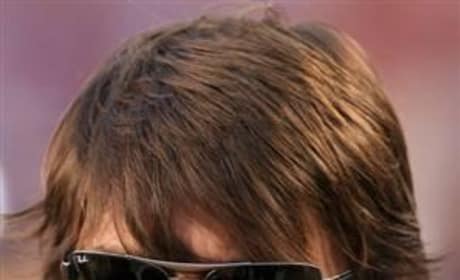 Tom Cruise to Star in Mission: Impossible 4?
For those that think the repairing of Tom Cruise's public image is an impossible mission, they should consider the following rumor making...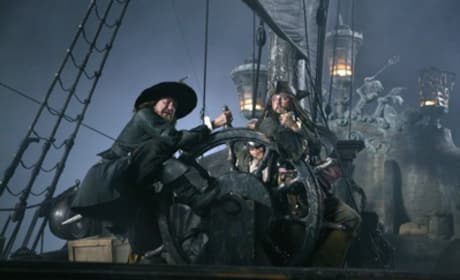 Awful Movie Rumor of the Week: Pirates of the Caribbean 4 Planned
Come on now. We know Pirates of the Caribbean: At World's End made enough money to buy up most third world nations, but the film was rig...
Movie Rumors