Action Movie Trailers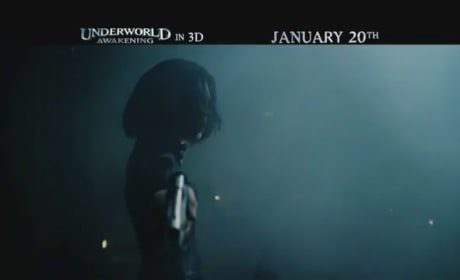 Underworld Awakening: TV Spot Reveals Vengeance
A second TV spot for Underworld Awakening has arrived. Selene (Kate Beckinsale) is back in action as Selene in Awakening.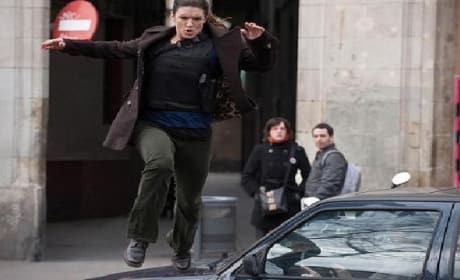 Latest Haywire Trailer: Watch it Now!
The second trailer for Haywire has arrived and the Steven Soderbergh film is a departure for the director. The action thriller is in the vein of the Bourne films and features an MMA fighter, Gina Carano, in the lead.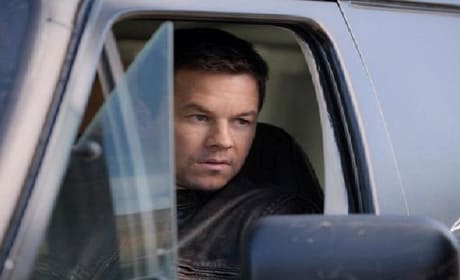 Mark Wahlberg is Professional in Contraband Clip
Mark Wahlberg stars in Contraband as a family man pulled back into the smuggling business. Wahlberg is back in action for the film that arrives January 13.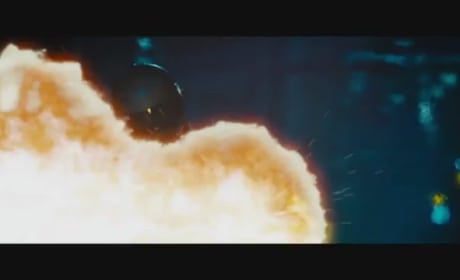 New Underworld Trailer: Awaken to Kate Beckinsale's Badass Self
Underworld Awakening has released its third trailer. Earlier today, star Kate Beckinsale took us behind the scenes of Awakening, now we get a new Underworld trailer!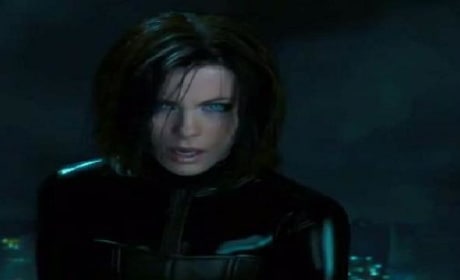 Underworld Awakening TV Spot: Selene Scorches
Underworld Awakening brings Kate Beckinsale back to the fold as Selene. The film's new trailer has debuted.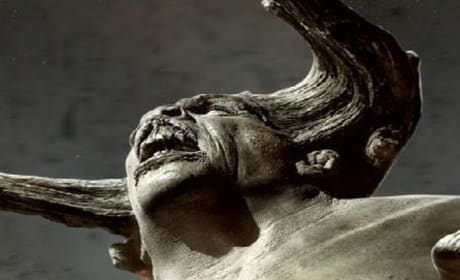 The Wrath of the Titans Trailer: Go Greek!
It's The Wrath of the Titans! The trailer for the Clash of the Titans sequel has arrived.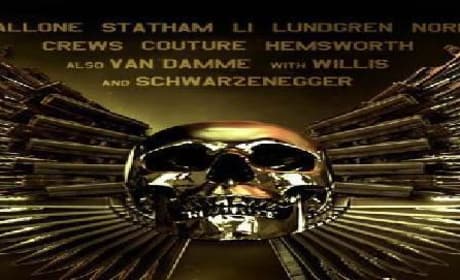 The Expendables 2 Trailer: Action Guys with Guns!
The gang from The Expendables are back in The Expendables 2 and brought a few friends along. The first trailer for The Expendables 2 has arrived.
G.I. Joe Retaliation Trailer: Released, Action-Packed
The trailer for G.I. Joe: Retaliation has been released. It looks as intense as the first, if not more so. Check it out now!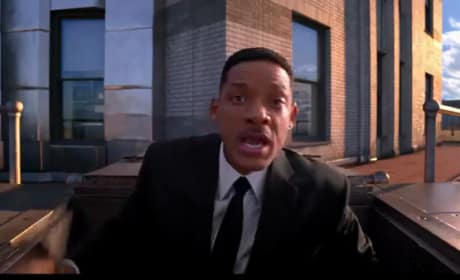 Men in Black 3 Trailer: Watch Now!
The first Men in Black 3 movie trailer has been released. Watch Will Smith in action now!
Battleship Trailer Previews a Summer Smash
The second Battleship trailer has arrived. Director Peter Berg's vision for how to bring the famous board game to life gives us another look.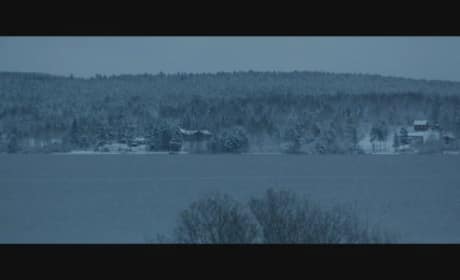 Girl with the Dragon Tattoo: Eight Minute Trailer Has Arrived!
The Girl with the Dragon Tattoo has finally released the full eight-minute trailer that we've been telling you about for months. Anticipation is running high for Dragon Tattoo as its release date of December 21 is getting ever closer.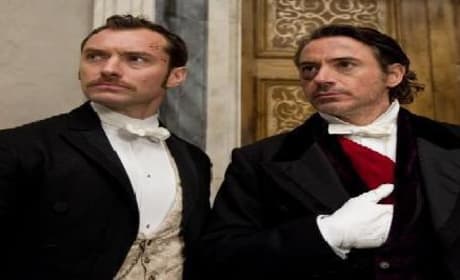 New TV Spot, Three New Clips from Sherlock Holmes: A Game of Shadows Released
A new trailer and three new video clips from Sherlock Holmes: A Game of Shadows have premiered. Robert Downey Jr. and Jude Law are back as Holmes and Dr. Watson in Sherlock Holmes: A Game of Shadows.
Page 13