Action Movie Trailers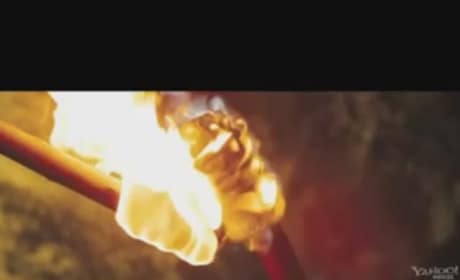 New Pirates of the Carribean Trailer: It's All About the Mermaids
The new trailer gives more plot details and more action. Check it out.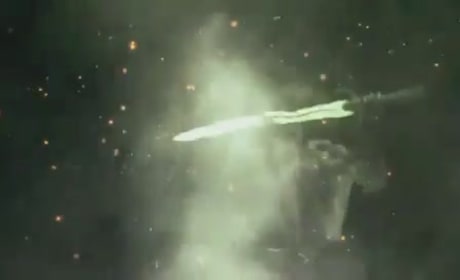 Conan the Barbarian Teaser Trailer Released Online
Teaser trailer for the upcoming remake of Conan the Barbarian. Check it out...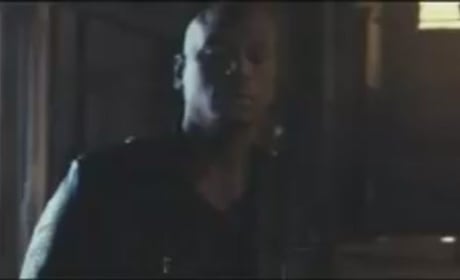 Fast Five International Trailer Debuts!
The trailer for Fast Five has debuted and it looks pretty good! Vin Diesel and Dwayne Johnson go head to head.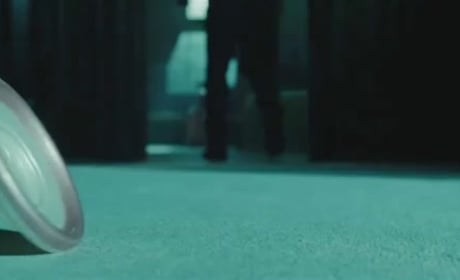 Sucker Punch TV Spots Released!
Two TV spots for Sucker Punch have been released. The film hits theaters March 25.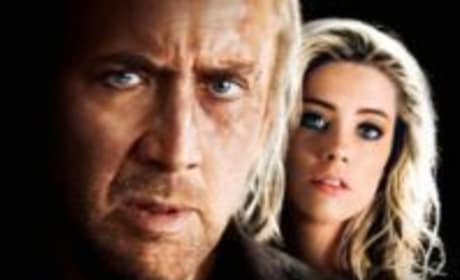 New Poster & TV Spot for Drive Angry 3D
Nicholas Cage is back in Drive Angry 3D. Check out the new trailer and Poster for the film.
X-Men First Class Will Debut With The Green Hornet!
X-Men: First Class is set to appear for the first time on screen during The Green Hornet. The film will premiere this Friday in theaters.
New Priest Trailer: Released!
A new trailer for the Paul Bettany film Priest has been released! The film follows Paul Bettany as a priest in a battle between humans and vampires.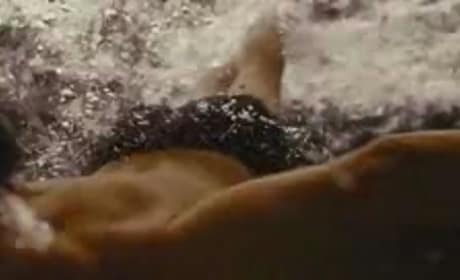 The Mechanic Red Band Trailer: Released!
The red band trailer for The Mechanic includes graphic violence, sex, and language showing more of this R-rated action flick.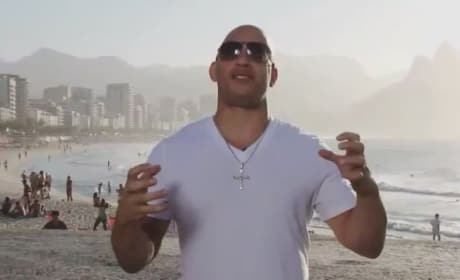 Vin Diesel Releases the First Fast Five Teaser Trailer Via Facebook
Vin Diesel posts the very first trailer for Fast Five, with a personal introduction, on his Facebook page.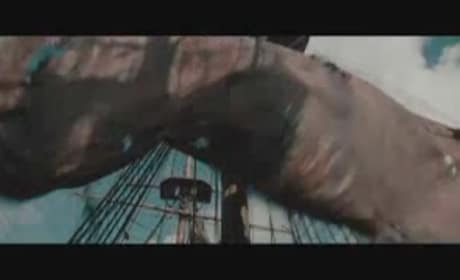 The First Official Trailer for Pirates of the Caribbean: On Stranger Tides Released!
Disney has released the first trailer for Jack Sparrow's new adventure, starring Johnny Depp and Penelope Cruz.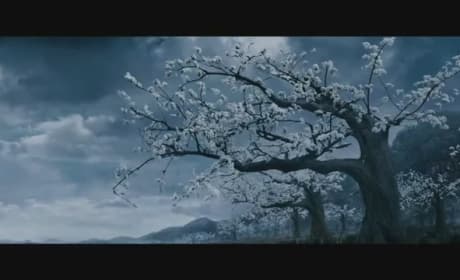 Reel Movie Trailers: The Warrior's Way
Kate Bosworth and Geoffrey Rush get sucked into a Samurai Western!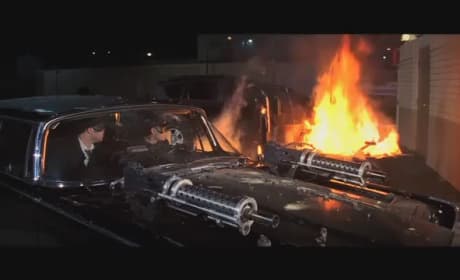 The Green Hornet Shills for Carl's Jr.
A new Carl's Jr. commercial features Seth Rogen and Jay Chou trying to order food, but predictably blowing up the place instead.
Page 16