Action Movie Trailers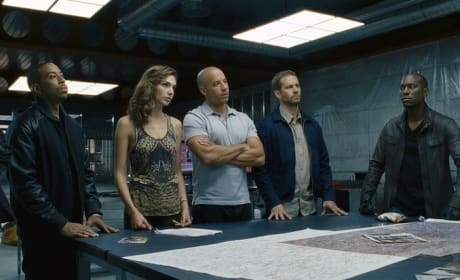 Fast and Furious 6 Trailer: Vehicular Warfare
The final trailer for Fast and Furious 6. Vin Diesel, Paul Walker, and Dwayne Johnson return to star.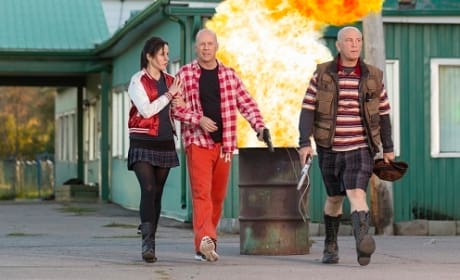 Red 2 Trailer: You Haven't Killed Anybody in Months
The new trailer for Red 2 has dropped. John Malkovich, Mary Louise-Parker, and Bruce Willis star in the comedy action sequel.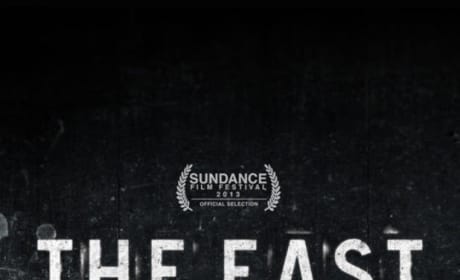 The East Trailer: There Are Consequences
The new trailer for The East has dropped. Brit Marling and Ellen Page star in the new thriller.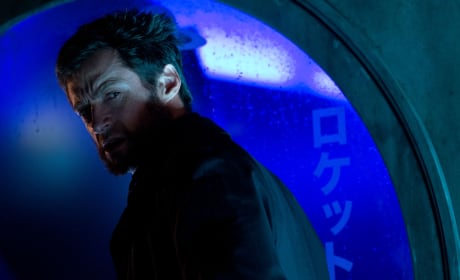 The Wolverine Japanese Trailer: What I Am Can't Be Undone
The new Japanese trailer has dropped for The Wolverine. The film premieres July 26.
Thor The Dark World Trailer Debuts: What Will You Sacrifice?
The first trailer for Thor: The Dark World has premiered. Chris Hemsworth returns for his third go-around as Thor after Thor, The Avengers and now in Thor: The Dark World.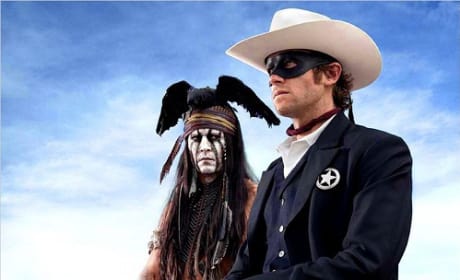 The Lone Ranger International Trailer: Justice is What I Seek
There's a new international trailer for The Lone Ranger. Armie Hammer and Johnny Depp star.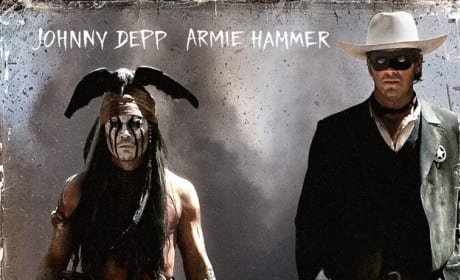 The Lone Ranger Trailer: They're Coming For You
The final trailer for The Lone Ranger has dropped. Armie Hammer stars as the vigilante crimefighter from the Old West.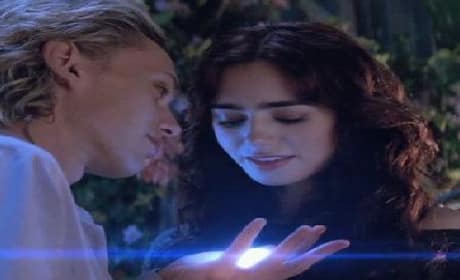 Mortal Instruments Trailer: You're Not a Mundane
The latest trailer for Mortal Instruments: City of Bones has landed. Lily Collins stars in the film based on the blockbuster book series Mortal Instruments by Cassandra Clare.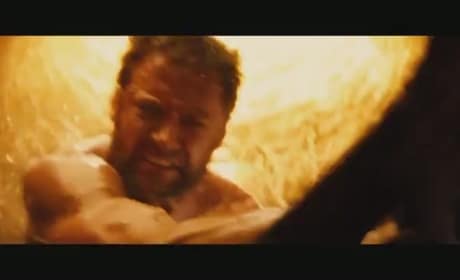 The Wolverine Trailer: The Curse of Eternity
The first trailer for The Wolverine has been released. Check it out now!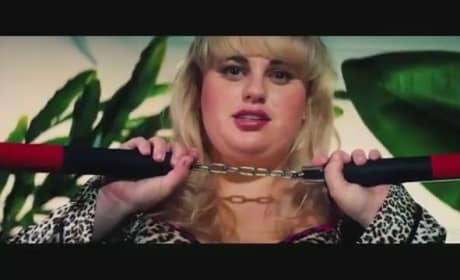 Pain and Gain Red Band Trailer: Hit Me!
Check out the first red band trailer for Pain and Gain. Mark Wahlberg and Dwayne Johnson star in the crime film.
The Wolverine 20-Second Teaser: What I am Can't be Undone
A new 20-second teaser has dropped for The Wolverine. The full-length trailer will premiere tomorrow!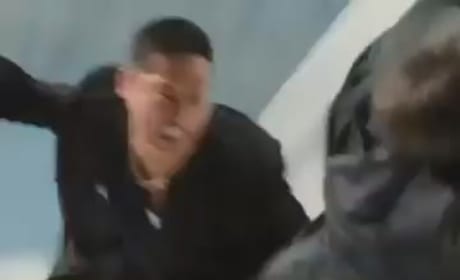 The Wolverine Teaser: Jean Grey Returns!
Director James Mangold has tweeted a teaser for his upcoming The Wolverine trailer. In the little he shows, one huge thing is revealed: Famke Jenssen is back as Jean Grey!
Page 4