Action Photo Galleries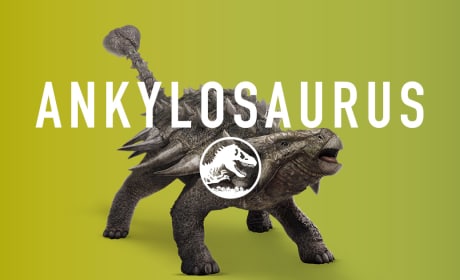 Jurassic World: Meet the Dinosaurs!
The dinosaurs of Jurassic World get all of their own images. Meet the beasts of Jurassic World.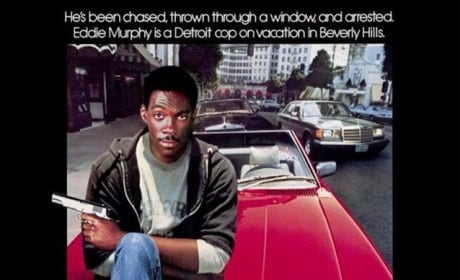 11 Beverly Hills Cop Fun Facts: Axel Foley Turns 30!
It was 30 years ago that Eddie Murphy became a superstar with Beverly Hills Cop. To celebrate, we present 11 fun facts about Beverly Hills Cop that you probably didn't know.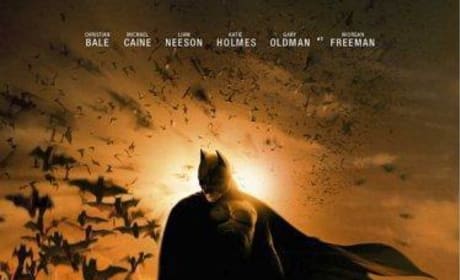 9 Reboots That Rule: Brilliant Back to Beginnings
The word reboot is a dirty one in Hollywood. But, oftentimes a reboot is better than the original... here are 9 reboots that rule!
11 Star Wars Moments That Make It Unforgettable: The Force Is Strong
Star Wars first blew us away in 1977, but why? Here are 11 moments from Star Wars Episode IV: A New Hope that defined the movie.
Photo Galleries