Action Movie Stills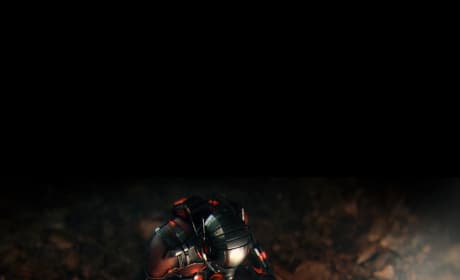 Ant-Man Photos: Paul Rudd Sizes Up a New Friend (or Foe?)
Marvel has unleashed a series of new photos from its newest superhero. Check out three new pics from Ant-Man.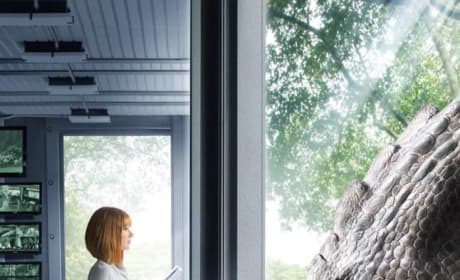 Jurassic World: Meet That New "Cooked Up" Dinosaur, Indominus Rex!
We finally have our first look at that new dinosaur from Jurassic World. Ready to meet the Indominus Rex?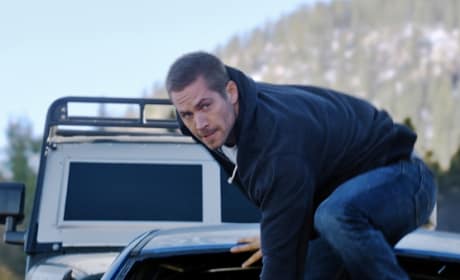 Furious 7 Photos: Paul Walker Is Ready for Action
Paul Walker is ready for action in a series of new photos from Furious 7. Vin Diesel and Dwayne Johnson are also featured in the series of Furious 7 photos.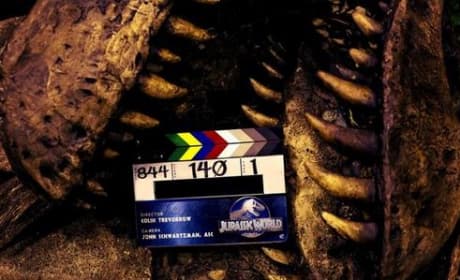 Jurassic World Wraps Production: First T-Rex Photo!
The Jurassic World filmming process is over as production has wrapped principal photography. And we get our first photo of a T-Rex!
Hitman Agent 47 Photo Compares Rupert Friend to Video Game Character
Hitman: Agent 47 releases a side-by-side photo of star Rupert Friend, and the video game character he plays. The action flick is based on the Hitman video game.
Mad Max Fury Road Photos: Tom Hardy Takes Aim
Mad Max: Fury Road has released a pair of new stills featuring Tom Hardy in the title role. Hardy is taking over for the original Mad Max, Mel Gibson.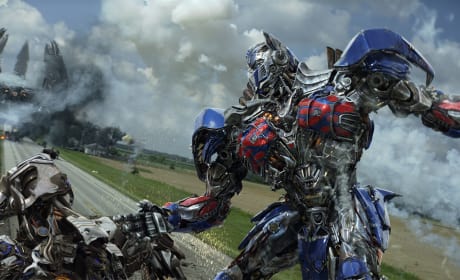 Transformers Age of Extinction Photos: Nine Action Packed Pics!
Transformers: Age of Extinction is set to storm theaters and we've got nine new pics ready to get you pumped. Mark Wahlberg stars and the action in the Michael Bay movie promises to be turned up a notch.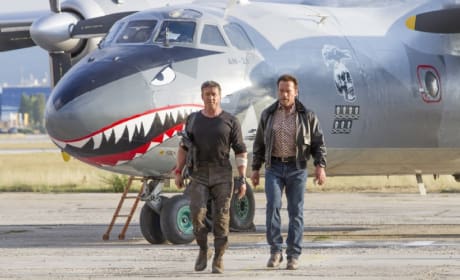 The Expendables 3 Photos: Sylvester Stallone & Arnold Schwarzenegger Take a Walk
The Expendables 3 is storming into theaters in late August and Lionsgate has released 9 new photos. Sylvester Stallone, Arnold Schwarzenegger and the gang are back in action.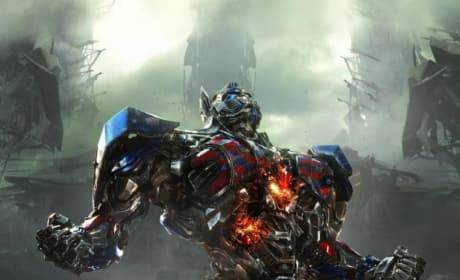 Transformers Age of Extinction Photos: Optimus Prime & Bumblebee Get an Upgrade
Three new pics from Transformers: Age of Extinciton have landed. And they're painting a picture of Optimus Prime and Bumblebee getting an upgrade.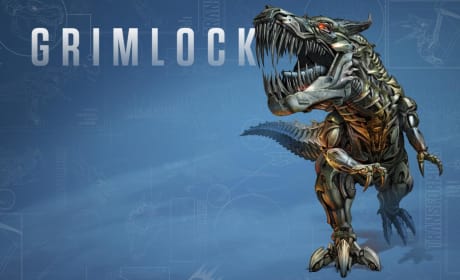 Transformers Age of Extinction: Meet the Robotic Cast
Michael Bay is rolling out his Transformers: Age of Extinction in June. And his fourth Transformers movie promises a slew of new Transformers.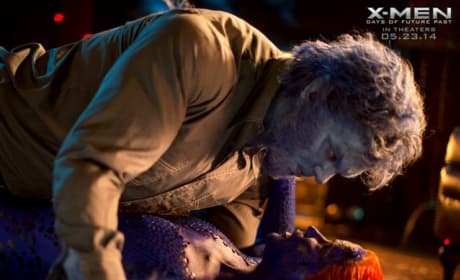 X-Men Days of Future Past Photo: Magneto Takes Aim
Magneto is ready to pull the trigger in the latest photo from X-Men: Days of Future Past. Also in the pic are Hugh Jackman's Wolverine and Nicholas Hoult as Beast.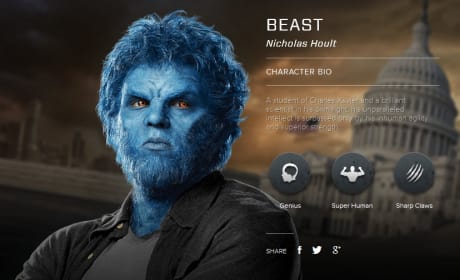 X-Men Days of Future Past Character Bio Banners: Meet the Mutants!
We present a series of X-Men: Days of Future Past character bio banners. They introduce us to the characters, their mutant abilities and the actors who play them.
Movie Stills