Adventure Featurettes
Oblivion Featurette: What Have You Done?
Check out the new featurette from Oblivion. Tom Cruise stars in the post-apocalyptic sci-fi adventure.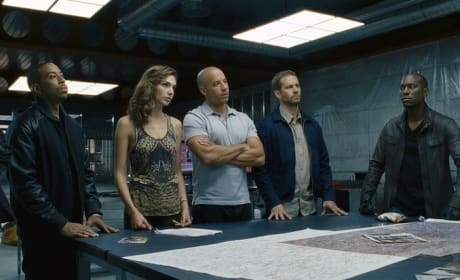 Fast and Furious 6 Featurette: Graduating to a Whole New Level
Check out the new featurette for Fast and Furious 6. Vin Diesel and Dwayne Johnson return in the new action film.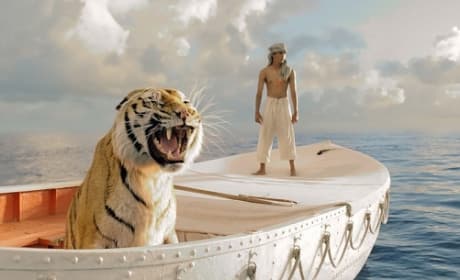 Life of Pi Featurette: How they Built the Tiger
This featurette for Life of Pi is all about the CG tiger. Catch Ang Lee's fantasy adventure adaptation November 21.
Featurettes