Animation Comic-Con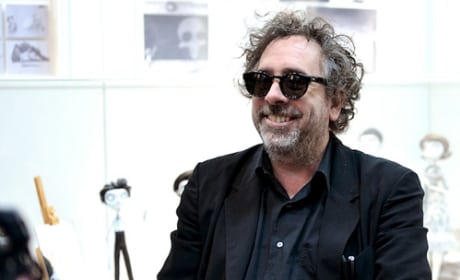 Comic-Con
Frankenweenie Interview: Tim Burton Loves Comic-Con
Tim Burton is beyond thrilled to be back at Comic-Con. Especially because Burton is talking about his passion project, Frankenweenie.
Comic-Con
Comic-Con: Spielberg and Jackson Bring Loud Cheers to Hall H
Steven Spielberg impresses the pack Hall H crowds with his charm and magnetism. He, along with Peter Jackson, had the crowds on their feet.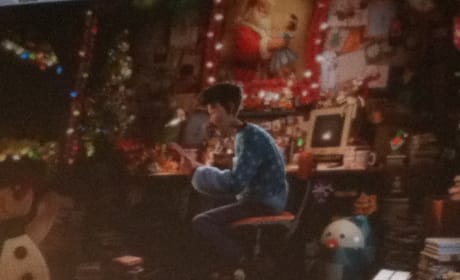 Comic-Con
Comic-Con Day 1 - Sony Animation: Pirates Meet Slap-Stick
Sony Pictures Animation showcased two of its upcoming stop-motion animation set to hit theaters in the coming months. Arthur Christmas and The Pirates! Band of Misfits hit the Comic-Con stage.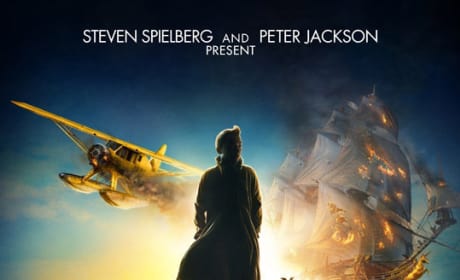 Comic-Con
Steven Spielberg Coming to Comic-Con
The uber-talented director/producer visits Comic-Con for the first time ever. He is there to promote his upcoming motion-capture film The Adventures of Tintin.
Comic-Con