Animation Interviews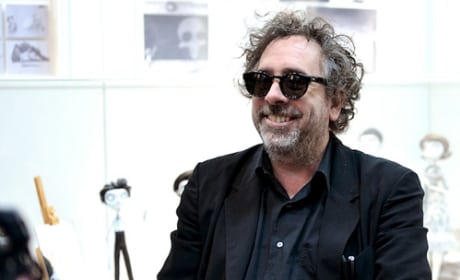 Comic-Con
Frankenweenie Interview: Tim Burton Loves Comic-Con
Tim Burton is beyond thrilled to be back at Comic-Con. Especially because Burton is talking about his passion project, Frankenweenie.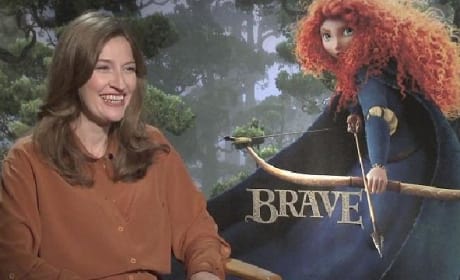 Exclusive
Brave Exclusive Video Interview: Kelly Macdonald Makes History
Brave's resident Scottish princess, Kelly Macdonald, visits for an exclusive video interview dishing the brilliance of Pixar. Macdonald plays Merida, and she could not have identified with her more.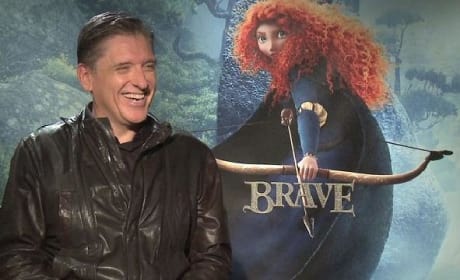 Exclusive
Brave Exclusive Video Interview: Craig Ferguson Speaks Scottish
Craig Ferguson is talking exclusively about the arrival of Brave. The Scottish actor-comedian appears in Brave as the leader of one of the most powerful clans in the land.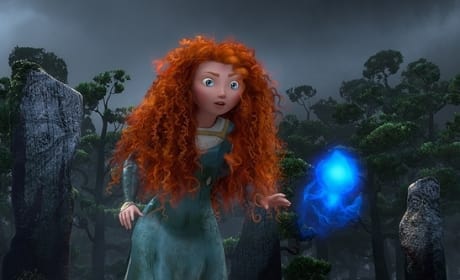 Exclusive
Brave Exclusive: Producer Katherine Sarafian's Come Full Circle
Katherine Sarafian is the producer on Pixar's Brave and is talking exclusively about the filming. Brave is especially moving for the filmmaker, as it hits close to home.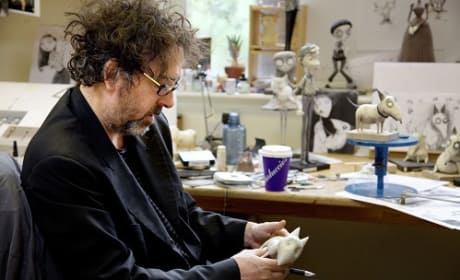 Exclusive
Tim Burton Exclusive: Talks Frankenweenie & Dark Shadows
Director Tim Burton talks about his two new movies, Frankenweenie and Dark Shadows. The helmer also dishes why he likes working with Johnny Depp so much.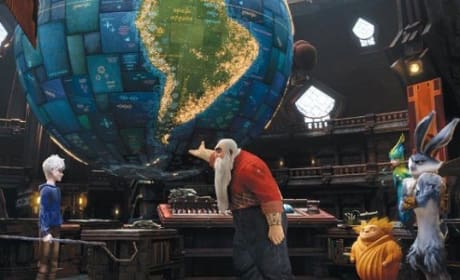 Exclusive
Rise of the Guardians Exclusive: Jeffrey Katzenberg & Peter Ramsey's Fantasy Film
Jeffrey Katzenberg and Peter Ramsey stop by to talk about their new DreamWorks animated epic, Rise of the Guardians. The film stars Alec Baldwin and Hugh Jackman.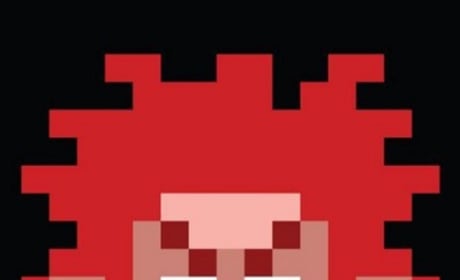 Exclusive
Wreck-It Ralph Exclusive Interview: John C. Reilly Gets Animated
John C. Reilly talks about his new Disney animated film, Wreck-It Ralph. The story follows the titular character (Reilly), who gets tired of being a video game villain.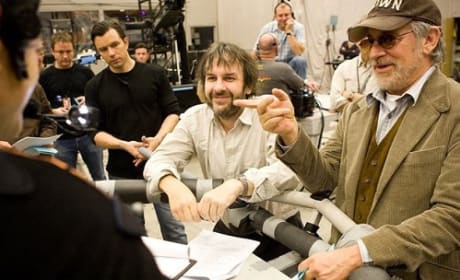 Exclusive
Weta Digital Exclusive Interview: From Tintin to The Hobbit
Matthias Menz of Weta Digital talks exclusively about the making of The Adventures of Tintin. The Weta leader also dishes working for his friend Peter Jackson, as well as screen legend Steven Spielberg.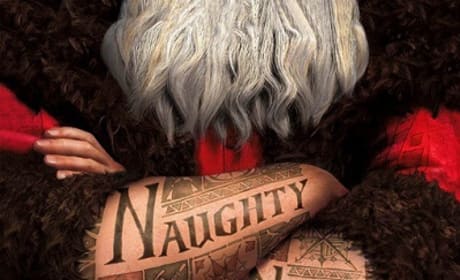 Rise of the Guardians: Inside DreamWorks' Ode to Childhood Fantasy
DreamWorks animation took Movie Fanatic inside their new holiday fantasy, Rise of the Guardians. Director Peter Ramsey showed us several minutes of footage from the film that stars Isla Fisher, Alec Baldwin, Hugh Jackman and Chris Pine.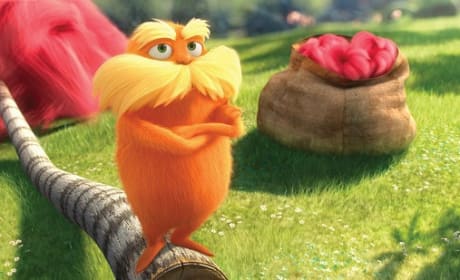 Danny DeVito Dishes The Lorax
The Lorax himself, Danny DeVito, is coming clean about appearing in the latest Dr. Seuss book to hit the big screen. DeVito joins a cast that includes Zac Efron, Taylor Swift and Ed Helms.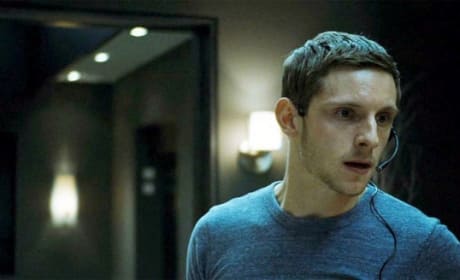 Exclusive
Man on a Ledge Exclusive: Jamie Bell on the Thriller, Making Tintin
Jamie Bell talks exclusively about his new thriller Man on a Ledge. Bell brings us the inside scoop on working with Ed Harris, but also his experience with a legend in The Adventures of Tintin's director Steven Spielberg.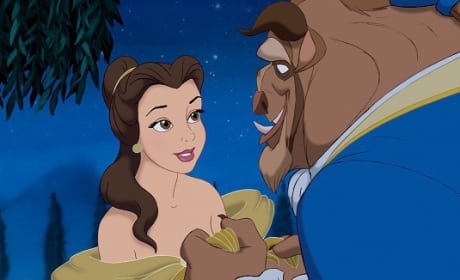 Exclusive
Beauty and the Beast 3D Exclusive: Paige O'Hara on Being Belle
The Belle of the ball, Beauty and the Beast star Paige O'Hara, is talking about the 3D re-release of the 1991 hit movie. O'Hara portrayed Belle in Beauty and the Beast and it hits screens in 3D January 13.
Page 2