Animation Movie Clips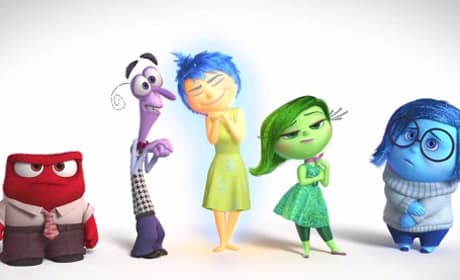 Inside Out Clips Introduce the Cast: Sweet Emotion!
Meet the voice cast of Inside Out. From Amy Poehler's Joy to Bill Hader's Fear, Pixar's latest is on display.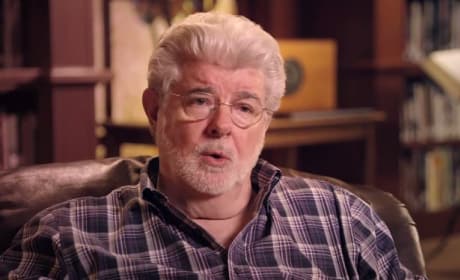 Strange Magic: George Lucas Takes Us Inside the Magic!
Strange Magic creator George Lucas takes us through the making of the animated musical in a new featurette. The film is from Lucasfilm, Touchtone and Walt Disney.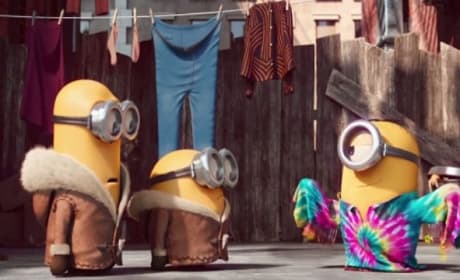 Minions Clip: The Minions Take Manhattan!
The first clip from Minions is here! And our favorite Minions are heading to New York City.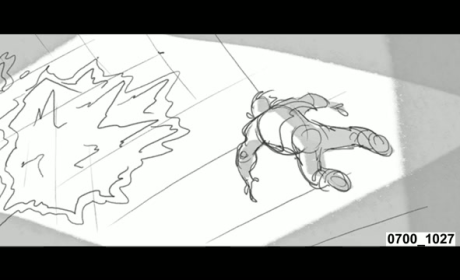 How to Train Your Dragon 2 Clip: Deleted Scene Revealed!
How to Train Your Dragon 2 has released a deleted scene from the upcoming DVD. How to Train Your Dragon 2 is landing on DVD in November.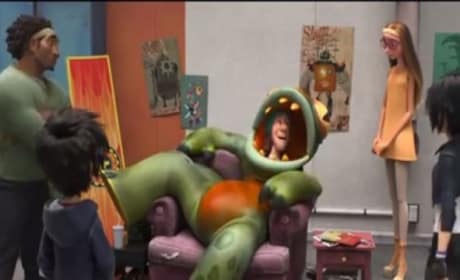 Big Hero 6 Clip: Meet Fred, Not a Fire-Breathing Lizard
The latest Big Hero 6 clip introduces us to Fred. Although Fred aspires to be something he's not, he will be a big part of saving the day in Big Hero 6.
Who Framed Roger Rabbit: Watch Early Footage Starring Paul Reubens!
Who Framed Roger Rabbit is an animation meets live action classic. And we've got an early test footage video of Who Framed Roger Rabbit to show how far they came.
How to Train Your Dragon 2 Clip: Meet the New Dragons!
If you loved the dragons from How to Train Your Dragon, you need to meet the new dragons from How to Train Your Dragon 2. Jay Baruchel is back, and there are many more dragons too!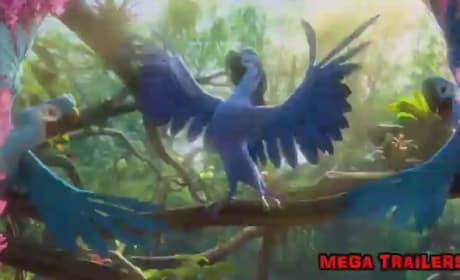 Rio 2 Clip: Bruno Mars Sings to Anne Hathaway!
Rio 2 has premiered its first clip! In it, Roberto (Bruno Mars) uses his skills as a singer to serenade Jewel (Anne Hathaway).
The LEGO Movie Outtakes: Batman Blows It
The LEGO Movie has released a series of "outtakes" featuring some of the animated characters being just silly. Will Arnett and Chris Pratt steal the show in these The LEGO Movie outtakes.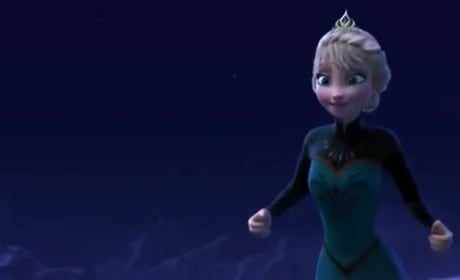 Frozen: Watch Idina Menzel Sing Let it Go!
Disney has released the song highlight from its number one movie, Frozen. Check out Idina Menzel singing Let it Go from the blockbuster hit film Frozen.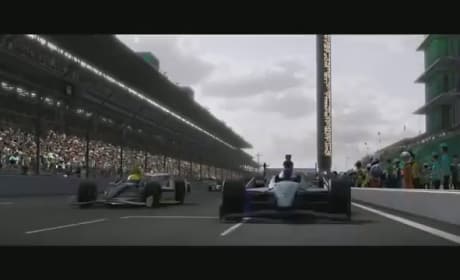 Turbo Indy 500 Featurette: Behind the Animated Action
Turbo has released a video featurette timed to the arrival of the Indy 500. Ryan Reynolds stars as an animated snail with dreams of NASCAR success.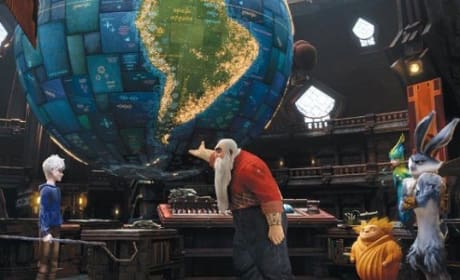 Rise of the Guardians Clip: Jack Frost Tours Santa's Workshop
A new clip from Rise of the Guardians has dropped. The film stars Chris Pine as Jack Frost, and Alec Baldwin as Santa Claus.
Movie Clips