Animation Movie Features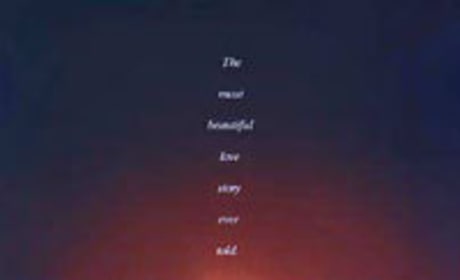 Top 10 Movies: Best Animated Flicks
Disney's latest animated flick Mars Needs Moms bombed. We're looking at some of the good ones...what's your favorite?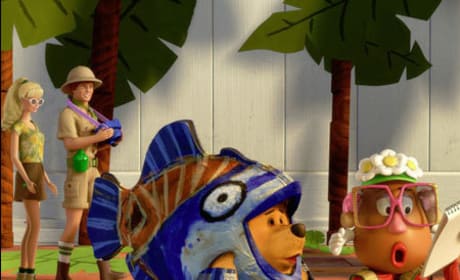 Toy Story Short Feature To Debut With Cars 2
Images from the new short film, featuring the gang from Toy Story are now available. The short 6-minute feature will debut in theaters before Cars 2.
Movie Features