Animation Movie News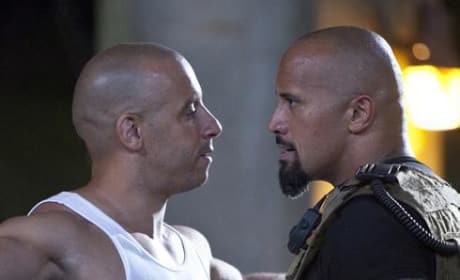 Top 10 Pirated Movies of the Year: It's Fast
What is the top pirated movie of 2011 and how many downloads were illegally done? Why... it's Fast Five!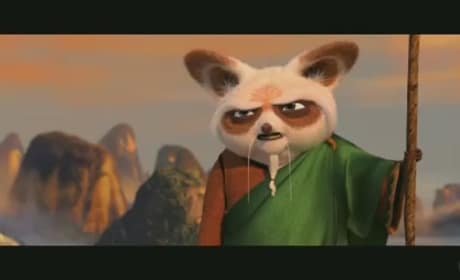 Kung Fu Panda 2 Featurette: Released!
Featurette from Kung Fu Panda 2, features Jack Black as Po speaking about the role. The film is set to hit theaters on May 26, 2011.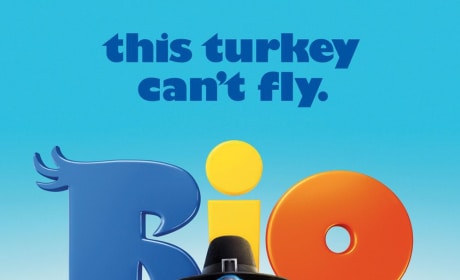 Rio Shines At International Box Office
The animated feature hit the international box office this weekend. It opened to raving reviews and high box office numbers.
Zooey Deschanel Sings Three Songs for New Winnie the Pooh Film
The actress will sing the classic Winnie the Pooh theme - as well as one she wrote herself. That one will appear during the end credits.
Movie News